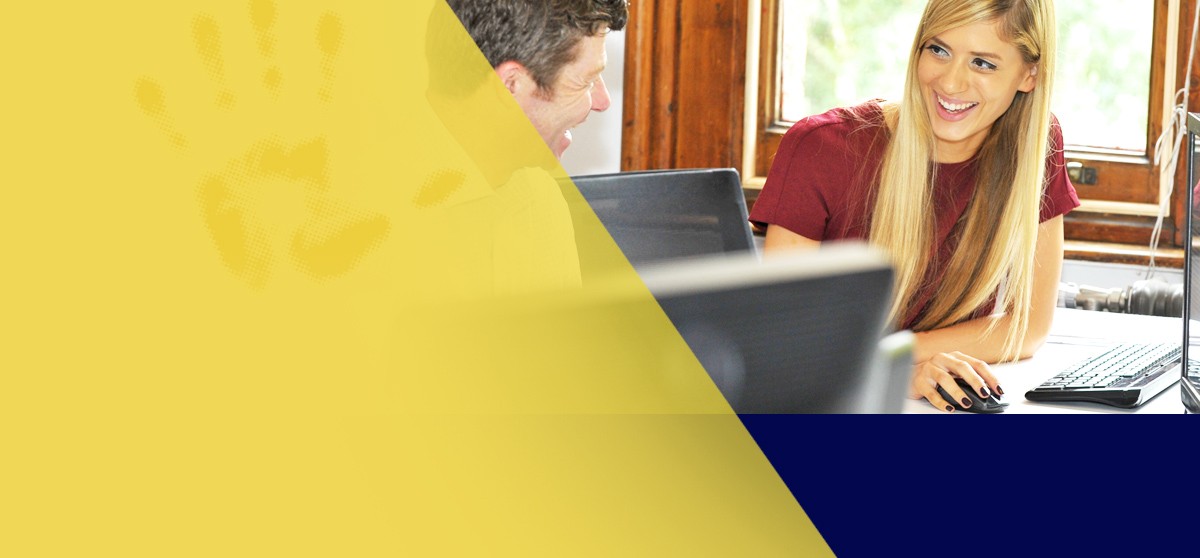 Persuasion Sales Training
Persuasion Sales Training
You can't sell something without persuading someone that they need your product or service.
Persuasion is at the heart of our communication.
When we humans sell, present, negotiate or communicate in a natural and authentic way, great things start to happen. People listen to us closely, trust us more, and buy our ideas. This is persuasion. We develop strong, profitable client relationships. Our careers take off.
We are all born with the natural ability to persuade, sell, communicate, negotiate, lead and inspire.  In some of us, those natural instincts are finely-tuned. In others, those same talents need to be coaxed out and developed.
Despite the old saying, he who shouts loudest doesn't win, it's he who talks persuasively. But talking is just one aspect of persuasion, and it's not the most important part. Persuasion and influence is less about what you say, and more about what you find out about the other person.
At Natural, we have simple, proven ways to be persuasive using your authentic, natural style. This means you can influence others, and motivate them to take action – this is perfect for sales people, leaders, customer service people and anyone in business, or in life, looking to have even more impact on those around you.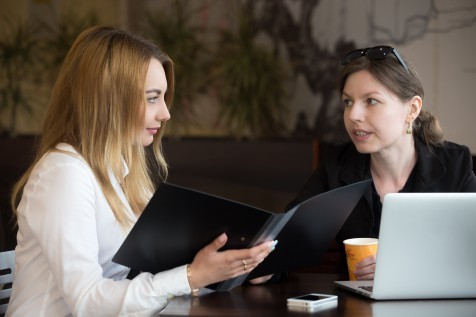 Ideas For Your Training
The Six Principles of Persuasion – a fantastic interactive workshop based on the research of Cialdini. The ultimate communication kit for anybody in business.
Pitching To Win – Present any client with a sound, compelling, naturally persuasive pitch – any time.
Customer Relationships – Relationships first, results second. We help your team to improve their selling relationships, making the transition from "seller" to "trusted advisor".
Presenting with Impact – Improve clarity, audience engagement;  relevant to today's market, and will develop your team's natural instincts to be clear, memorable and confident.
Cold Calling with impact – Maximise 'cold' chances by engaging in natural conversations.
Customer 'Moments' – Our lives in sales are made up of a series of 'moments'. This training is all about maximising those snapshots in time where you have the chance to make a phenomenal difference to the people we influence.
Sales Management Training – Great sales teams aren't born, they are made. We can help you to create and nurture a winning sales team.
Click on the button below to uncover the 5 key aspects of persuasion success, with our Natural Persuasion Plan.
Send me the Natural Persuasion Plan
If you're interested in a Persuasion Sales Training Programme then give us a call on 0207 043 1582 or fill in this short form and we'll call you.