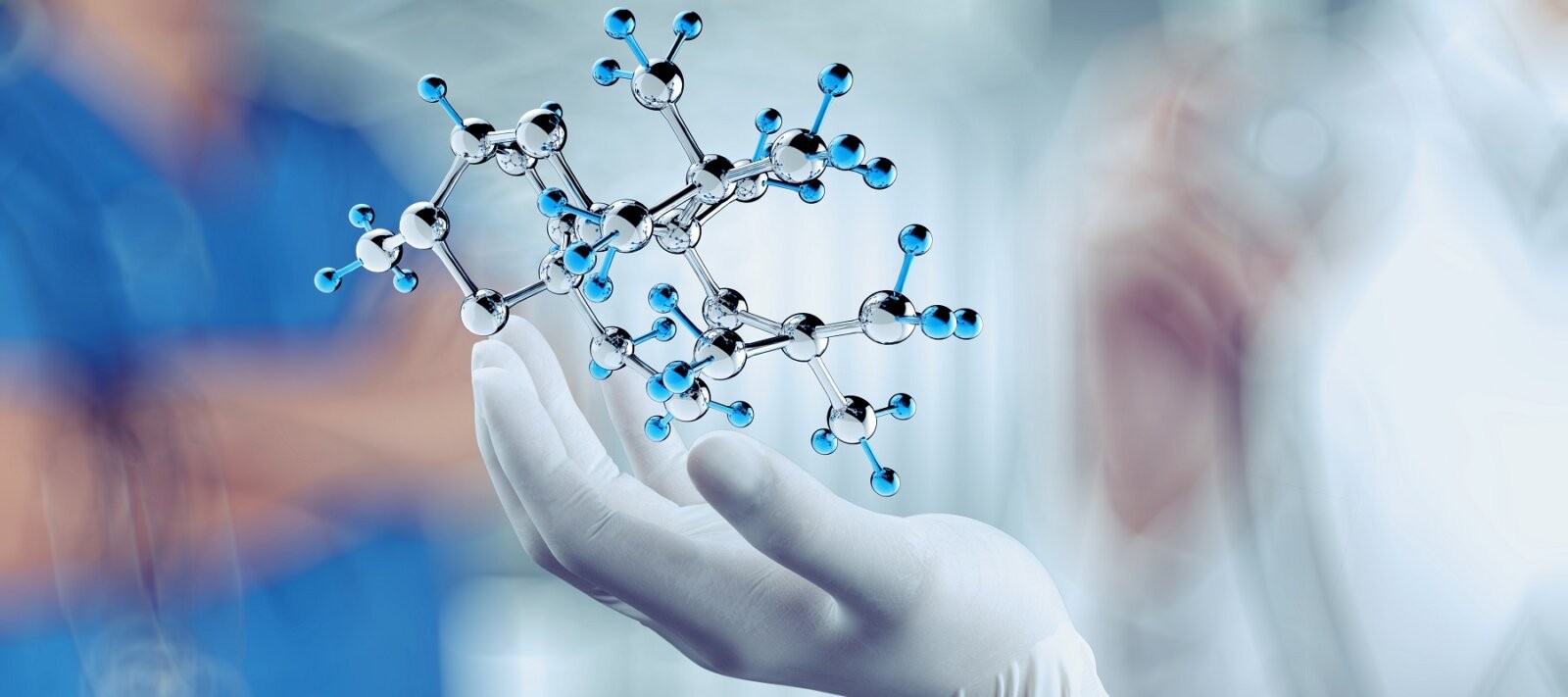 Pharmaceutical Sales Training
Build Trust & Increase Sales

Pharmaceutical Sales Training
Selling your point of difference helping you move towards position 1 within your market

Master new and emerging markets with impact, credibility and innovation

Raise and exceed customer expectations – be remembered!

Build trust and rapport within the community via consultative selling and focusing on value and benefits

Generate as much success as possible, within the limits of regulatory challenges
Natural Training has worked with Pharmaceutical organisations since we first began in 2005; we have shared and experienced all of the challenges and exciting opportunities your market has to offer, and we are proud to offer a vast range of training solutions to cater perfectly for this complex market.
"Enjoyable, engaging and thought provoking training that will positively impact the effectiveness of the team!"

John Devine, Invibio

"It's a whole new way of thinking about communication, with a defined structure. We were put at ease and felt comfortable to learn"

Julie Stringer, GW Pharmaceuticals
Our mission is to provide the pharmaceutical sales world with training that makes makes money and long term future success.
To learn how we can address some of these challenges within your business, contact us via the form on the right hand-side.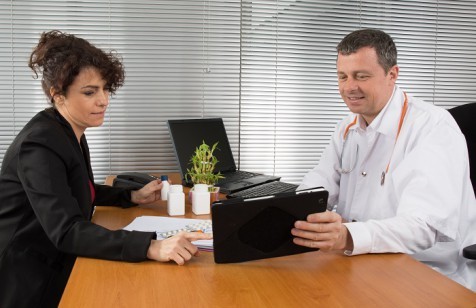 Ideas For Your Training
Value Selling – Getting customers to buy at a Premium Price and winning business in highly competitive markets. This sales training is about finding out what value looks like, then building a powerful value proposition – and then articulating that value in a way that inspires.  Click here to find out more.
Presenting with Impact – Improve clarity, audience engagement;  relevant to today's market, and will develop your team's natural instincts to be clear, memorable and confident.
Consultative Sales Training – Question Based Sales tools to develop key conversations. We teach your sales people to listen with an ear to understanding.
Strategic Account Mapping – Hope is not a sales strategy. Developing your key accounts comes down to a robust and repeatable process. We show your team the key to sales mapping success.
Key Account Management – A combination of account planning, value and negotiation that will galvanise your sales efforts
Proactive Selling Energy – We help your team to WANT to pick up the phone and become a sales maker, with the motivation to deliver their numbers.
Opportunity Management – Reprioritising your team's proactive selling efforts to spend more time on the most profitable sales opportunities are.
Sales Management Training – Great sales teams aren't born, they are made. We can help you to create and nurture a winning sales team.
Contact us on the right for more detail on the above courses and more. Or check out some case studies from the Pharmaceutical Industry.
All of our training is designed to generate business and get more (if not all!) of your customers saying yes!
Check out our free eBook on the '10 Reasons Why Clients Say YES!'