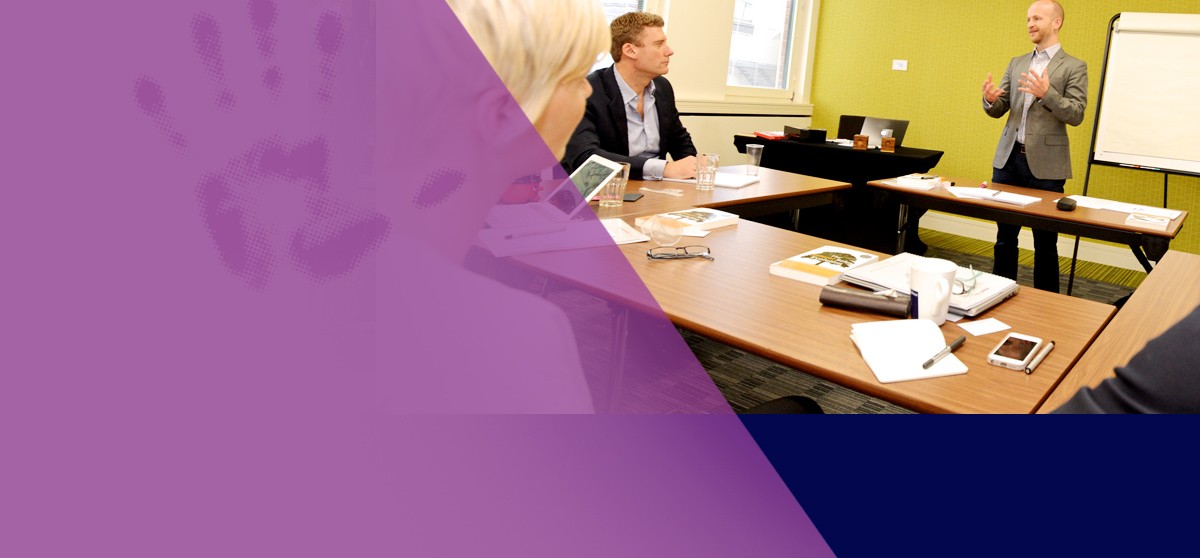 Presentation Skills Training
Create greater impact in pitches and presentations

Presentation Skills Training
Presentation and communication skills are key to being successful in sales. Delivering a clear and impactful message can be achieved using our unique training programme.
Unlike our competitors, we don't use acting skills, preferring instead to develop the instinctual brilliance within us all to craft a clear and memorable presentation.
Natural  has trained over 2,000 companies and 98% of attendees rate our training style as excellent.
This has a long lasting effect that builds proper skills and transforms behaviours. The Natural approach to Presentation Skills Training is different.
SmartStructure & FocalPoint – our unique approach to structuring a presentation and key message will simplify your planning and provide more confidence when communicating to a group.
Tailored programmes – we build the programme content around your company, culture and team. Ensuring objectives and individual needs are catered for.
Audience & environment – improve clarity, audience engagement, use of AV and technology, question handling, time management, dealing with hostile audiences and much more.
Leading expertise – our presentation skills experts have trained in over 40 industries across 30 different countries.
Consistently high performance – 98% of delegates rate our presentation skills Training as "Excellent".
"At the end I felt like the training was running through my blood."

Richard Coles, monster.com
Why Choose Natural?
Our presentation skills training addresses your nerves and mind-clutter leading to the creation of a clear and memorable series of messages that move your audiences to action.
We are market leaders in helping you to develop and showcase your natural, confident style. We don't like forced acting techniques – our presentation training course allows you to grow into your natural style.
This is you when you are at your most convincing and persuasive.
Our presentation skills training is the most complete and efficient way to become a confident speaker. Better still, once learnt it is never forgotten.
It is delivered by trainers with strong corporate backgrounds – not actors. This means we are focused on presentation content and strategy that moves your audiences to action.
We don't do "off the shelf" training, because you have challenges unique to your team, your industry and your customers. 
Instead we listen to your needs and produce fresh training that will change behaviours and meet your performance targets.
Our training is relevant to today's market, and will develop your team's natural instincts to be clear, memorable and confident. As always we refuse to create a room full of robots.