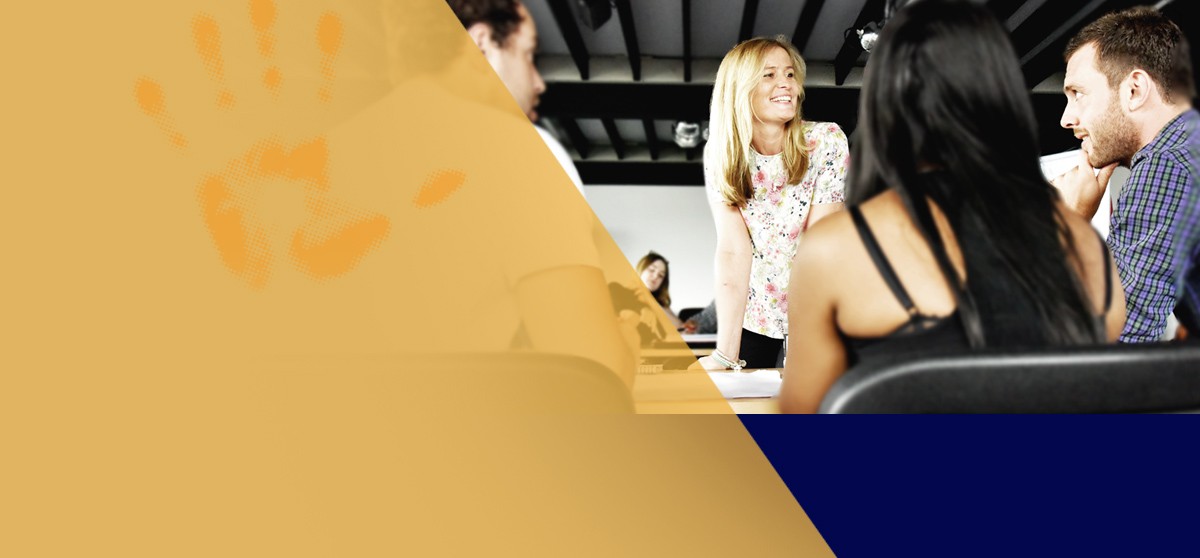 Advanced Presentation Skills
Advanced Presentation Skills
Develop the finer points of delivery and style
Our Advanced Presentation Skills training is for confident, experienced presenters needing to fine-tune their approach to an even higher level.
This acclaimed course goes deeper into the nuances of successful presenting such as high level audience engagement techniques, developing powerful, persuasive messages and dealing with awkward questions from agitated audience members.
We take your team through the advanced communication and presentation techniques used by today's top speakers including AV support, zoning, bridging and transitions, team presenting and pitching, direct and indirect audience involvement plus presenting via conference call and webex.
We have delivered this type of training to over 50 corporate clients including lawyers Maclay Murray & Spens LLP:
"Very intensive and covered exactly what I needed.  Changed my approach to structuring a presentation and gave good tips on how to maximise presentation success.  Tailored to my needs.  I will recommend to my colleagues at MMS London". 

– Robin Fallas, Maclay Murray & Spens
Key Outcomes
Receive open and honest feedback about your current presentation style – with instant DVD playback
Benefit from lots of personal coaching to pinpoint your unique strengths and weaknesses
Discover and practice strong audience participation techniques
Understand powerful and emotive language
Learn how to vary intensity, movement and energy
Uncover methods to build credibility and status from the outset
Gain insights into dealing with hostile audiences
Explore and develop complimentary, persuasive and assertive body language
Understand how audiences are likely to perceive your natural style
Who Should Attend?
Middle-senior executives who need to take their presentation content and delivery to the highest level
Circuit speakers and presenters needing to make more impactful connections with audiences
Senior sales executives who need to move audiences to action more often
Suggested Duration
Your team may benefit from a focused workshop on 1-2 of the points above in a day, or we can develop a comprehensive programme over 6-12 training sessions that moves your people from good to outstanding.
Next Steps & Pricing
Call us on 0207 043 1582 and discuss your brief with one of our specialist training consultants.  We will then build a training experience to suit your team, your budget and most importantly your presentation or pitching goals.  Or fill out the form on the right and we'll call you back.