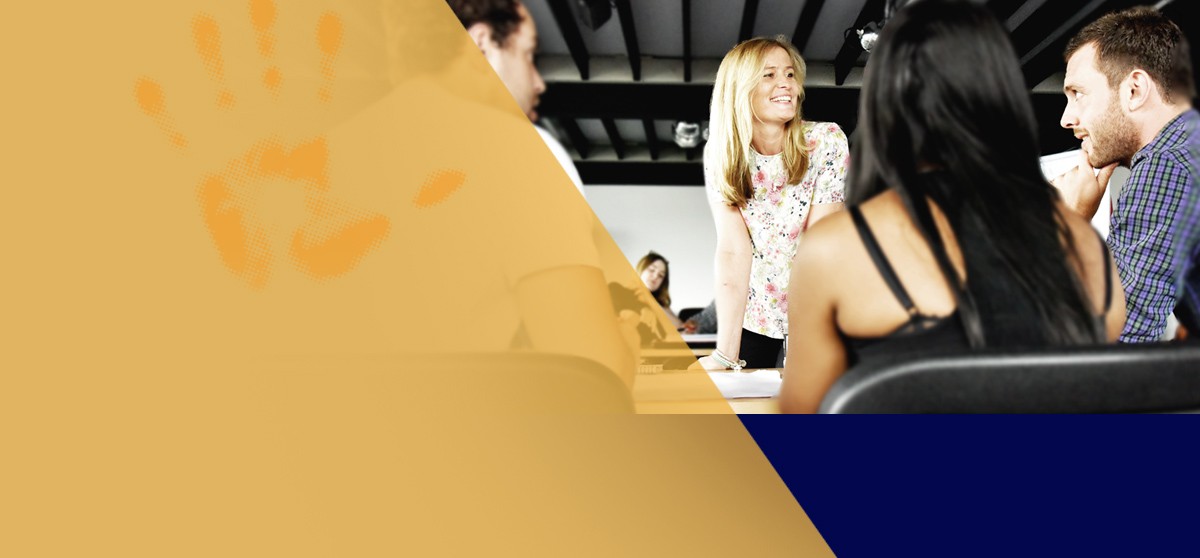 Conference Training Session
Conference Training Session
Make your next conference a winner
Make your next conference or seminar a truly memorable one by inviting an experienced Natural Training trainer along to coordinate the sessions.
We will consult with your thought-leaders to create a highly beneficial conference featuring presentation skills or any of our other training modules throughout.
This will ensure your next conference session is highly motivating and beneficial for all attendees.
There are several options for you:
A Natural Training facilitator hosts each day, mixing up your guest speakers with modules from one of our popular courses, such as presentation skills or sales training.
Your group can have 1-3 days of presentation skills or sales training, focused on one of your upcoming products or services
Bespoke conference session where you tell us your aims and we tailor the perfect blend of product and personal training to suit.
We have delivered conference training to over 30 clients including Panalpina:
"Natural Training has conducted training at our annual Key Account Management Conference in Bad Sulzburg German since 2005.  They do a great job –  I highly recommend Natural Training to run your next engaging and beneficial conference session."

Sandra Wys, Assistant to Head of Global Key Account Management, Panalpina
Key Outcomes
Highly motivating and energising for your team
Takes the pain out of organising each sessions – we do it for you and it hits your team development aims
Enables you to incorporate best-practice training into your conference, rather than your team hearing the same messages as last year.
Gain much stronger buy-in to your new products and services
We follow-up each individual to ensure that promises are being kept, new ways of working are being upheld and newly-acquired skills are being practiced.
Maximum, productive use of time for your managers and staff
Who Should Attend?
Suitable for any executives attending conferences from 5-1000 delegates in any European or Global destination
Next Steps & Pricing
Call us on 0207 043 1582 and discuss your brief with one of our specialist training consultants. We will then build a training experience to suit your team, your budget and most importantly your creative presentation goals. Or fill out the short form on the right of this page and we'll call you.