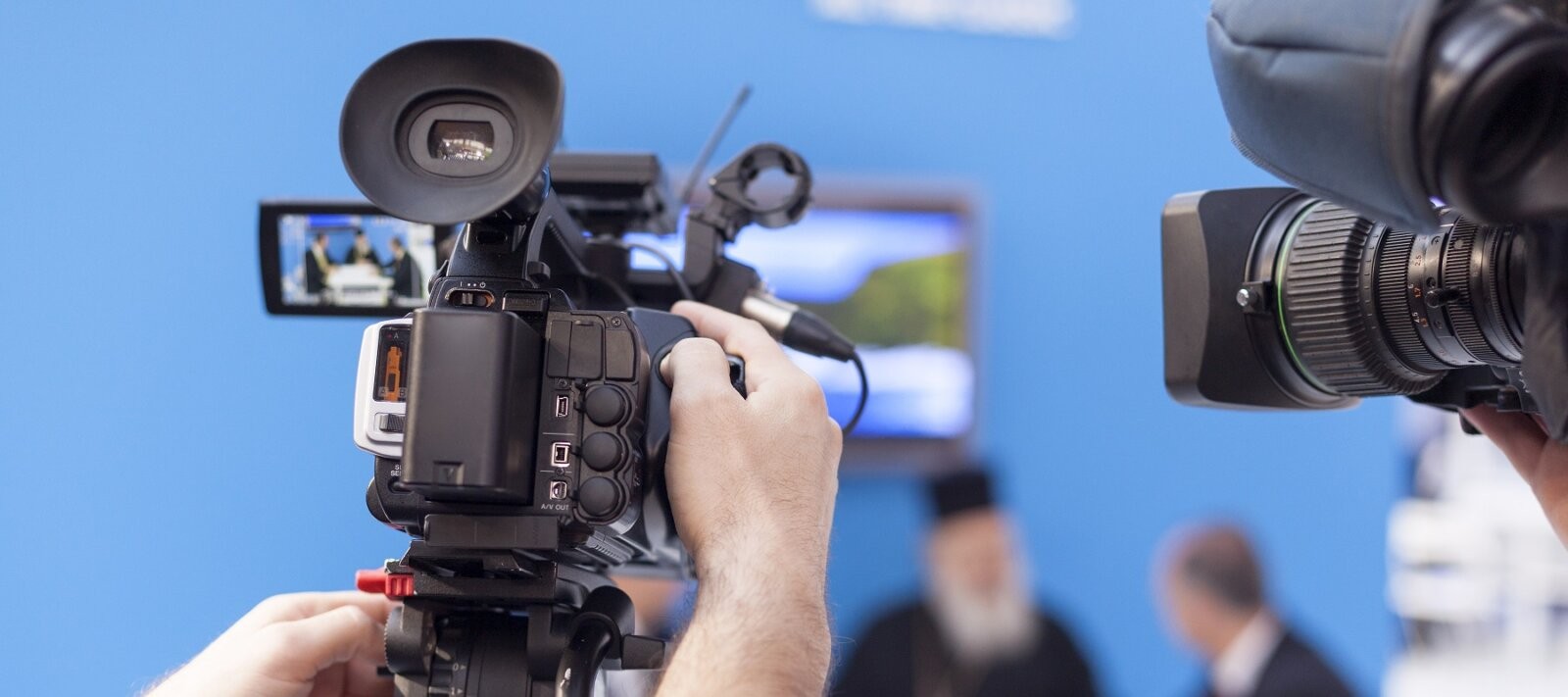 Natural Camera Skills Training
BE A NATURAL VIDEO STAR
Natural Camera Skills Training
Natural Camera Skills Training
Be a Natural Video Star and create amazing corporate videos in just 2 days.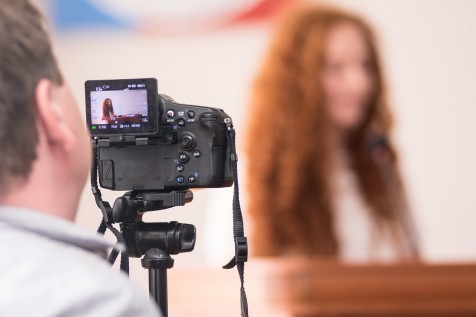 Natural Training delivers a 2 day course to develop your natural style in front of the camera, designed for anyone who is camera facing – this might be executive profiling, corporate videos, corporate blogs, people page or team pages and YouTube content.
Objectives
An understanding of the role of video in commercial business and for your personal profile
The practised ability to present to camera in a natural and effective way
Knowledge and practical application of how to set up professional videos showcasing the best version of you
Your own edited video:  a 1-2 minute personal edited profile video like this
We do this while taking into account your unique natural style. During our Presentation skills Training we highlight, repeatedly, the importance of natural style. When you are natural, great things happen.  Audiences believe you, and are moved to take action.  You are authentic.
Content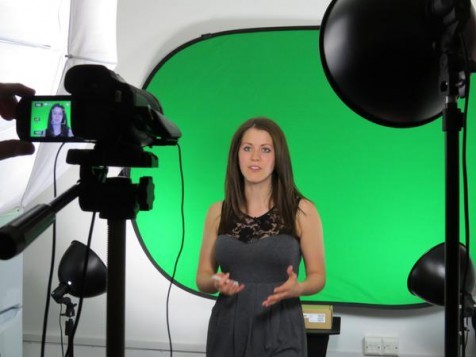 Why video?  12 ways to use video to your corporate, advertising and financial advantage
Knowledge of how a studio works – setting up a professional office/home studio for less than £750
How you look on a camera – includes eye-line, hair, clothing and make-up techniques
How to stand on camera – anchoring, stance, framing, full-length, close-up etc – and how you react in different situations
Sound  – microphone usage, clip-ons, hand held microphones
Gesturing – how to gesture in a natural style, including vocal punctuation
How to control nerves and come across in a natural way
Vocal control – pausing, intonation, avoiding monotone.
Autocue – how to set one up, utilise it well, and deliver naturally
Use of facial expressions to bring your delivery to life
Messaging and content – how to deliver a confident set of content
Avoiding habitual conversation fillers
Presenting as a duo or team, including interviewing skills
Basic editing skills including splicing footage, captioning, cross dissolving and putting a soundtrack behind it.
Lots of practical application until you feel natural and capable of delivering fantastic corporate videos in the future.
With Natural Training you will also have access to a leading presenting expert for a decent, common-sense day rate. Our trainers are exceptional – they live and breathe business and presenting.
Contact us on the right for more detail on the above training and more. All of our training is designed to you suit your business needs and your team's natural authentic style.