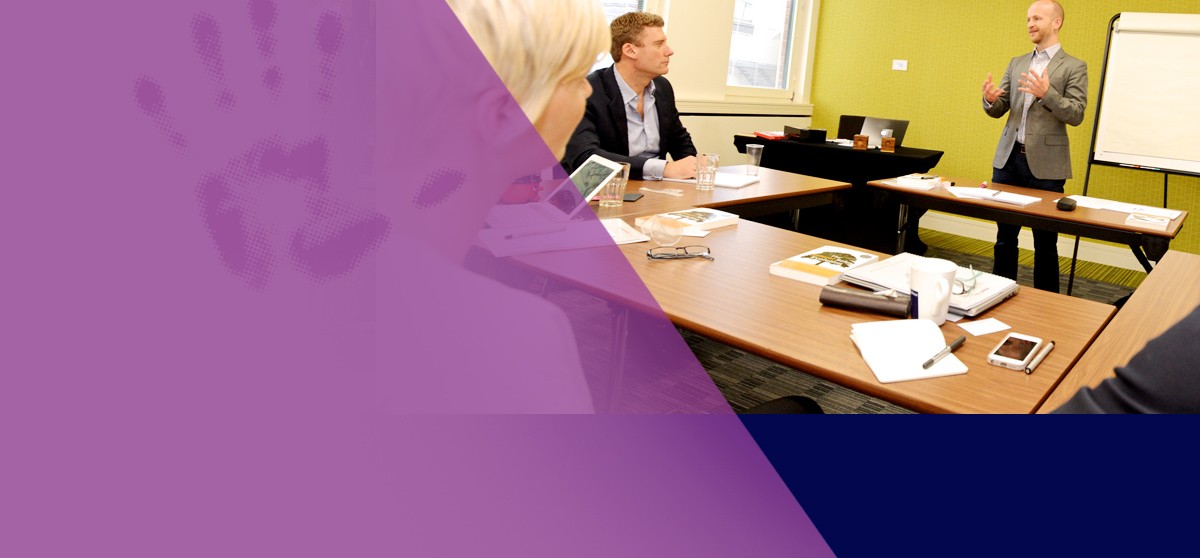 Winning Pitch Presentation
Winning Pitch Presentation
Win your next pitch with our proven training techniques
Pitching is a big deal for many of our customers.  Winning contested, new business pitches is often the difference between having a flat or an outstanding year.
We can help you to win pitches.
Our presentation skills experts have a high success rate of helping our clients win pitches. In fact we have helped our clients win over 95% of contested pitches.
We have very clear, proven methods to help organise, prepare, structure and practice your next pitch so that it showcases your company and your team to great effect.  Then end result will be more pitches converted into new business, a greater level of team confidence and bigger projects being rolled out with the type of clients you want to do business with.
We have delivered significant, multi-million pitch wins to over 50 clients including Royal Mail:
"It covered everything I need to be a better presenter and have an edge over my competitors in front of my customers." 

– Brenda Henderson, Royal Mail
Key Outcomes
Win close to 100% of new pitches by learning how to win and which pitches you should go for
Win bigger name, higher revenue clients
Gain increased confidence and morale of the team:  they will consider pitching to be enjoyable and not stressful
Develop better efficiency with pitching – we will create a Blueprint for your future pitches
Project Managers and Senior Leads will be better at pitching new ideas along the client life-cycle
There will not be a distinct "A and B team" = a level of consistency throughout your business
Your team will pick up new collateral ideas from the training – eg new ways to sell, themes and techniques for packaging your services
Discover the reasons why clients say yes – and how you can adjust your pitch strategies to suit
Uncover key ideas around the psychology of pitching and how clients perceive your pitch information
Learn the secrets from some of the world's best pitches such as London 2012
Understand techniques to get the edge over your competitors before, during and after your pitch
Identify the key factors of winning pitching teams
Learn how to separate your company from the pack to pitch with distinction
Utilise our winning pitch structure that cuts down preparation time and late nights!
Uncover proven, effective ways to answer the toughest of questions
Lots of personal coaching to pinpoint individual strengths and weaknesses – we are not afraid of giving honest feedback to all levels within your organisation
Who should attend?
Teams from companies looking to win more new business pitches
This is for formal, stand-up contested pitches and tenders – see our presentation skills training for other types of presentations
Suggested Duration
One of our experienced sales pitch coaches joins you in the weeks, days or hours before your pitch to help
Your team may benefit from a focused workshop on the key outcomes above in two days, or we can develop a comprehensive programme over 6-12 training sessions that moves your people from good to outstanding.
Next Steps & Pricing
Call us on 0207 043 1582 and discuss your brief with one of our specialist training consultants.  We will then build a training experience to suit your team, your budget and most importantly your presentation or pitching goals.  Or fill out the short contact form on the right and we'll call you.