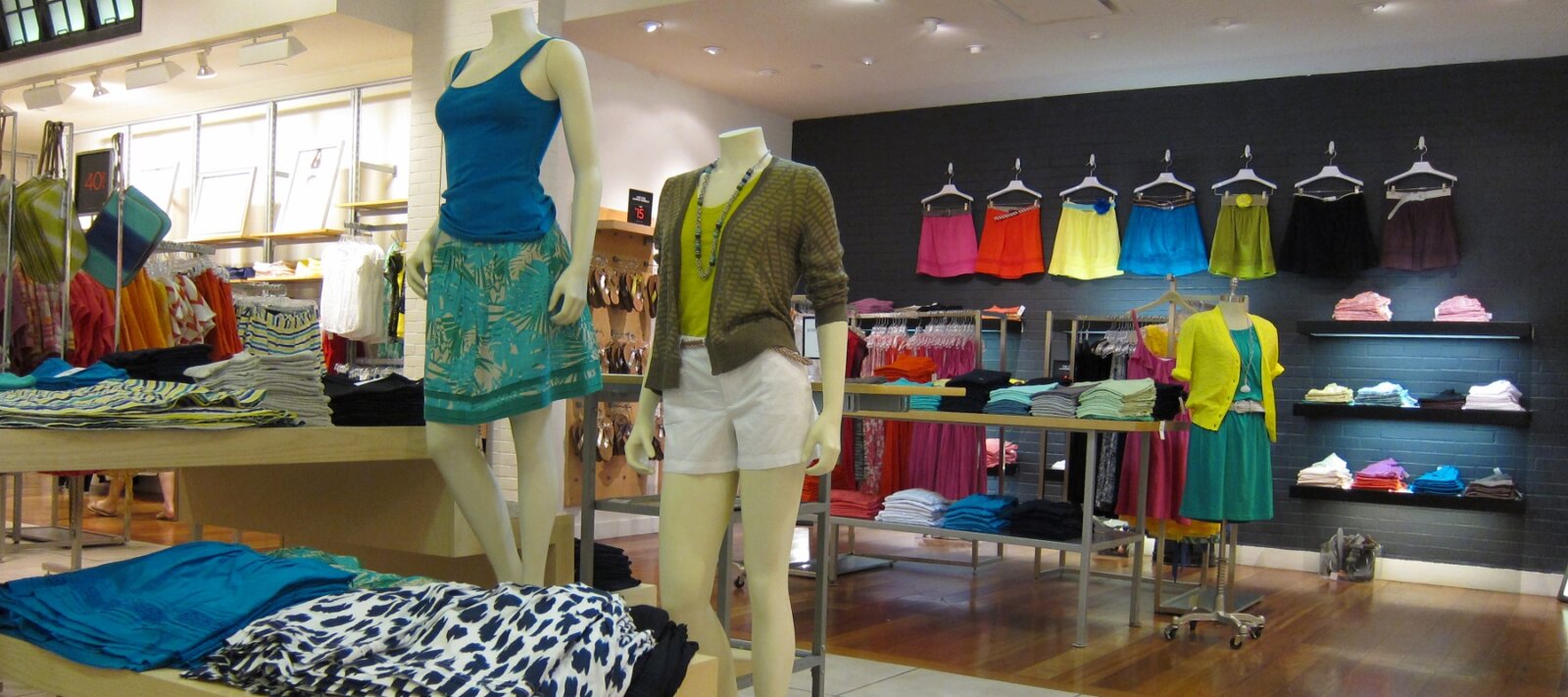 Retail Customer Service Training
creating the perfect customer experience

Retail Customer Service Training
Retail Customer Service Training
Your people are the face of your brand. It's vital for your growth that they provide an exceptional customer experience, every time.
Having worked with several retail organisations, including Clarins Group, Natural Training has a great understanding of the various challenges customer service teams managers face. Some of the most pertinent challenges are below:
Teams working in a reactive way to deal queries and sometimes difficult situations
Teams not always understanding the role they play in the business and their commercial responsibility
Skills to help teams to maximise all opportunities to impress customers
Lack of commercial awareness to situations and how essential everybody's role is in representing the business in the right way
Lack internal communication and engagement, such as sharing ideas and mapping ways to improve the client experience
We tackle challenges like the above and help you create a consistent and on-brand customer experience.
To learn how we can address some of these challenges within your organisation, contact us via the form on the right hand-side.
Ideas for your Retail Customer Service Training
To begin your journey on improving customer service, we have developed our HeartFirst Customer Service Method ™.
Stage One:  BELIEF
If your people don't have the belief, in their heart first, then the rest of the customer service training programme will simply not work.
Stage Two:  BUSINESS
Don't hide the business benefits – your people will need to make a strong link between amazing customer service and their monthly pay packet!
Stage Three:  CUSTOMER
Strong empathy is intrinsic to great customer service. Our training has some clever techniques to help your people really FEEL what it's like to be your customer.
Stage Four:  TALENT
Most of us are naturally driven by a fierce desire to help other people.  This part of our training program gives your people the skills to be able to do it.  At Natural, we go beyond the standard cheesy lines, instead helping your people to uncover the cornerstone skills of great customer service.
Contact us on the right for more detail on the above. 
Measuring Success:  The BIG 6 Customer Service Metrics
Our training has a profound impact on the BIG 6 measures of customer service excellence:
1.  Cross-sells: How many different customers are buying from the same company?
2.  Up-sells: How many of your existing services are you selling to the same customer?  Also called Share of Wallet.
3.  Referrals: Turning your customers into an amazing sales force of Raving Fans!
4.  Repeat business: Customers returning for more of the same products or services in a given cycle.
5.  Customer satisfaction: Measures how cheerful customers are about your company, products, services and people, with popular measures such as Net Promoter Score
6.  Customer retention: Measures how long customers are happy and proud to be part of your family.
All of our training is designed to you suit your business needs and your team's natural authentic style. Check out our whitepaper on Authenticity and its importance to the world of retail.