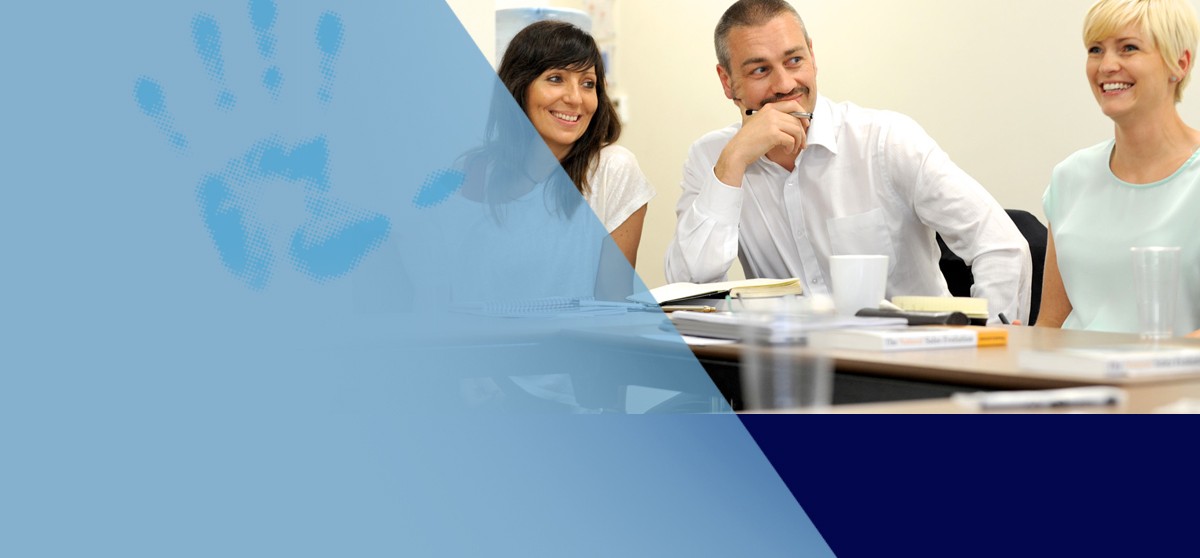 Return On Investment
20:1 audited ROI for our clients
We make our clients money
Return on investment is just as important to us as it is to you. Part of our process is to thoroughly assess how your team are performing and work with you to set clear targets of what success looks like at your organisation. These are revisited throughout our programmes at regular intervals.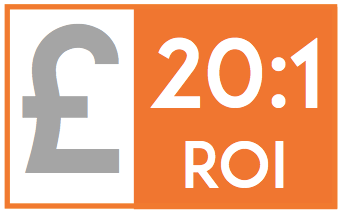 We stay with you every step of the way to measure success, monitor where the training has not been taken up by certain individuals and provide ongoing support.
"We have won 75% of contested pitches since this training – just do it!"

Andy Bell, Mint Digital
How do we do this?
1. Benchmarking and Tracking KPIs
During our training design process we establish key success measures of the programme. This could be opportunities created, deals closed, appointments booked, leads converted, up-sells, average order value increases, drill down to exactly how success will be measured then benchmark and track improvements at regular intervals before, during and after the training.
We track new pipeline opportunities with clients and have been responsible for introducing £42m worth of new opportunities into our clients pipeline.  These numbers are audited and provided to us by our clients.
2. Call / Conversation Quality
This will be benchmarked using tools such as Call Doctor at the end of month 1 and measured again further down the line.
3. Customer Relationship Status
Key customer relationships will be plotted and goals set for how they need to be developed. Progress will then be tracked throughout the programme.
4. Surfacing Success Stories
Throughout the programme, we set up a constant feedback loop to draw out evidence from your team of incidences when the training has been used effectively to achieve real results. These stories are also socialised around the team via group conference calls and newsletters to increase buy-in and encourage real behavioural change.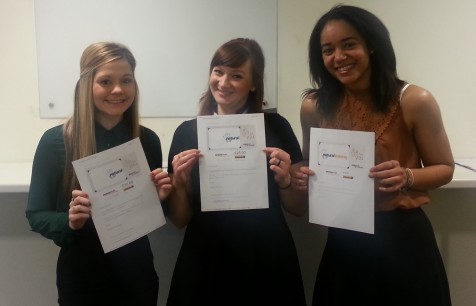 For more about the investment we return to our clients view our Training Process called Excite, Engage, Embed.
If you're interested in a Sales Training Programme then give us a call on 0207 043 1582 or fill in this short form and we'll call you.