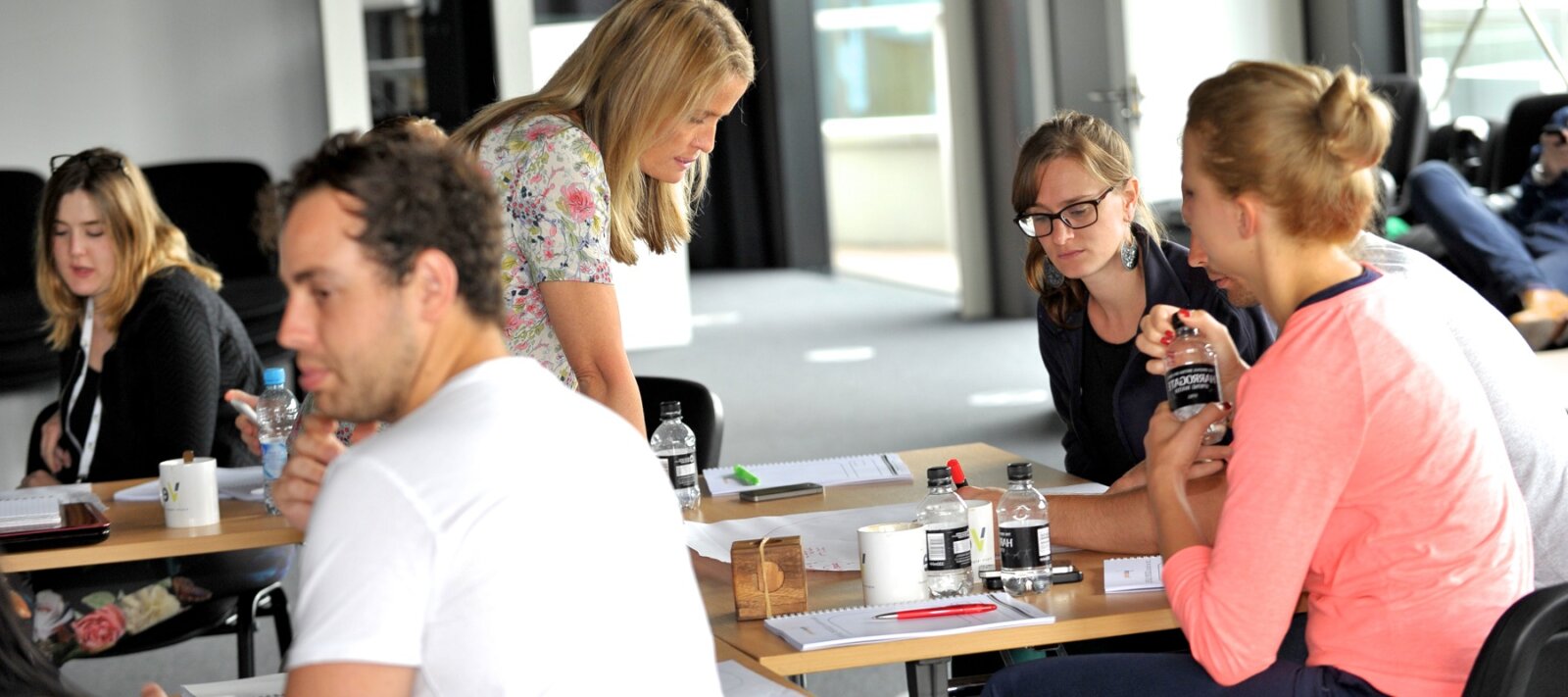 Sales Productivity

Sales Productivity
Want to increase your sales productivity?
Sales Productivity Managers and Directors all over the UK and Europe trust Natural Training to deliver double digit sales productivity returns from our sales transformation programs.
Do you find yourself still addressing productivity issues?
Are you struggling to make your team stronger and more effective?
Do you know why your team is falling short of the goals you set?
Are you wondering how you can turn an under performing sales team into a winning one?
At Natural, we can help with all areas of sales productivity, but our specific realm of expertise is with Learning and Development programmes that lift the knowledge, attitude, skills and habits of your inside and field sales teams.
"I cannot begin to tell you how well this initiative has been received by our teams. There is an energy on the floor that has not been here in the 10 months I've been a part of Veeam. I have had ISR managers and ISRs approach me about how they can't wait for their class in August because they've either been approached by other manager and employees talking about what a great class it was or they've just seen/felt the excitement on the floor around them."

– Liz McCune, Veeam Sales Enablement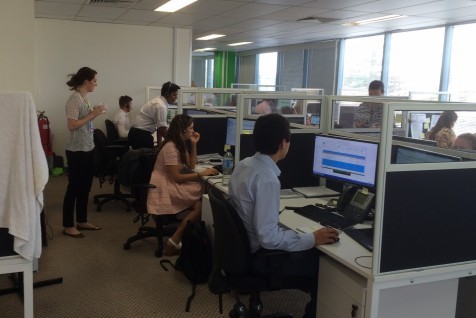 Book a 90 Minute Working Lunch
Natural Training's Founder and CEO Matt Drought will meet with you to flesh out what a Sales Productivity programme can do for your organisation.  We will bring the bagels!
Why Natural?
At Natural, we don't believe that off-the-shelf training provides the level of engagement and commitment that your team needs.  Your organisation is distinct from all others with different processes, behaviours and priorities.  Therefore, your training needs to be just as unique.
We start with your challenges and your strengths, and most importantly the choke-holds on your business that are preventing phenomenal uplift in productivity  Typical challenges that our clients face include:
Qualifying and converting openings from leads into early stage opportunities
Managing opportunities through the pipeline to close quicker
Having the right conversations with the right type of customer
Selling the blend of mixed products and services that maximise revenue while generating maximum client satisfaction
Ensuring that sales teams are on message and on brand
Selling on value – helping to convince customers of the benefits of paying a premium price for the inherent value of a product or service
Natural will build you a learning and development platform that encompasses these issues and more and that is customised to your needs.  We do this via natural blended learning delivery techniques, which are a mix of face-to-face training, video learning, virtual learning and coaching that addresses group themes and individual challenges.
The Results
We typically lift sales productivity by 10% to 30% – generating more leads, more opportunities, more referrals, more winning pitches, more closes and more successful negotiations to protect your revenue margins.
Watch the below below from Head of Sales & Performance at Sky about the transformation of his sales people and their improved sales performance following a Natural Training Programme.
Book a 90 Minute Working Lunch
Choose Natural to ensure your sales team are taken to a whole new level of productivity.  Natural Training's Founder and CEO Matt Drought will meet with you to flesh out what a Sales Productivity programme can do for your organisation
Alternatively we can also do a Webex to show you some of the more exciting Academy work we are doing for other clients including Matrix, Veeam, JUST EAT and Oracle.