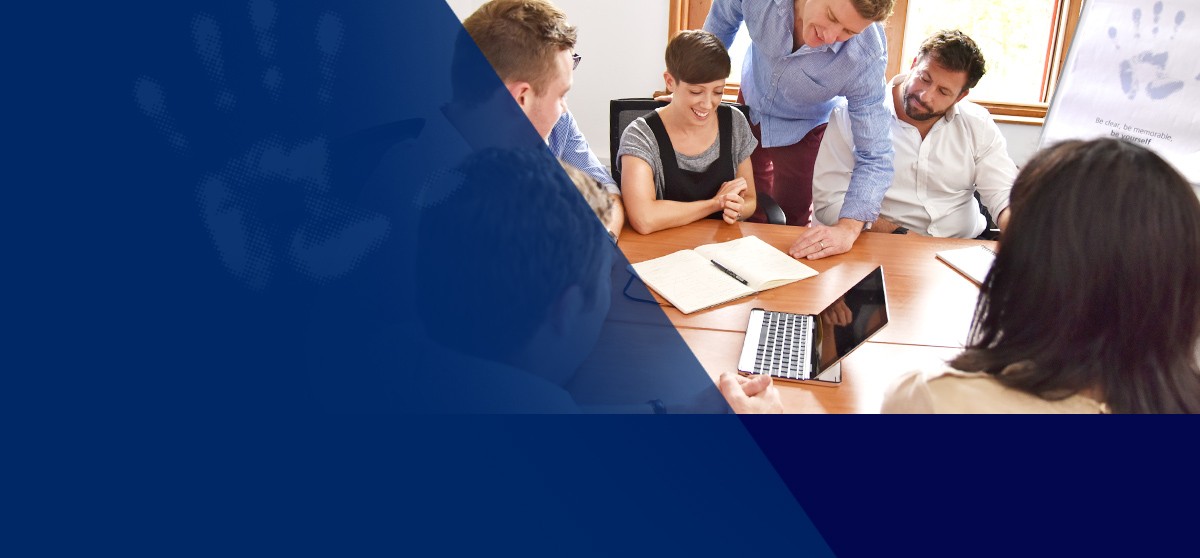 Sales Team Training
Develop your team's natural selling potential

Sales Team Training
Develop your team's natural selling potential
At Natural Training we are slaves to the idea of natural style. In 2005 we started a new movement in training – one that recognises and works with natural style. We work with the most effective version of YOU and YOUR TEAMS.
When we humans sell, present, negotiate or communicate in a natural and authentic way, great things start to happen. People listen to us closely, trust us more, and buy our ideas. We develop strong, profitable client relationships. Our careers take off.
We are all born with the natural ability to sell, communicate, negotiate, lead and inspire. In some of us, those natural instincts are finely-tuned.  In others, those same talents need to be coaxed out and developed.
We provide action-based strategic training programmes, not bogged down in theory, but practical and performance-based. It's about taking performance from good to great in sales, presentation & pitching and in negotiations, achieving strong results and helping your team to successfully and confidently tackle the challenges of the new marketplace.
"We achieved well above my expectations!  Thanks for working with my team, recognising how they work and supporting them in a way that energised them to implement their new skills right away on their calls with a great deal of very evident success."

David Vallance, Sales Manager, Insight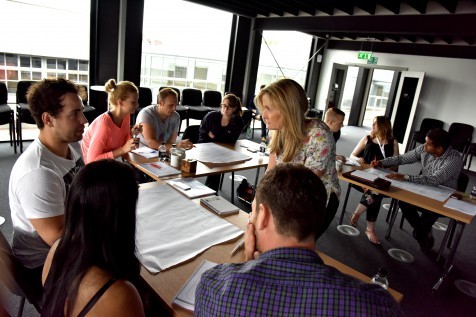 Ideas For Your Team's Training:
Graduate Sales Training Programmes
Pitching Skills – The Winning Pitch
Natural LIVE
Presentation Skills Transformation Programme
Introduction – Advanced Sales.
With Natural you're not just buying training – you are buying results.  Your people are the heroes of the training, the centre of it all. They are not being asked to change who they are, just to fine-tune their natural brilliance and begin a journey that will lead them to new levels of success.
If you're interested in a Pre Sales Training Programme then give us a call on 0207 043 1582 or fill in this short form and we'll call you.