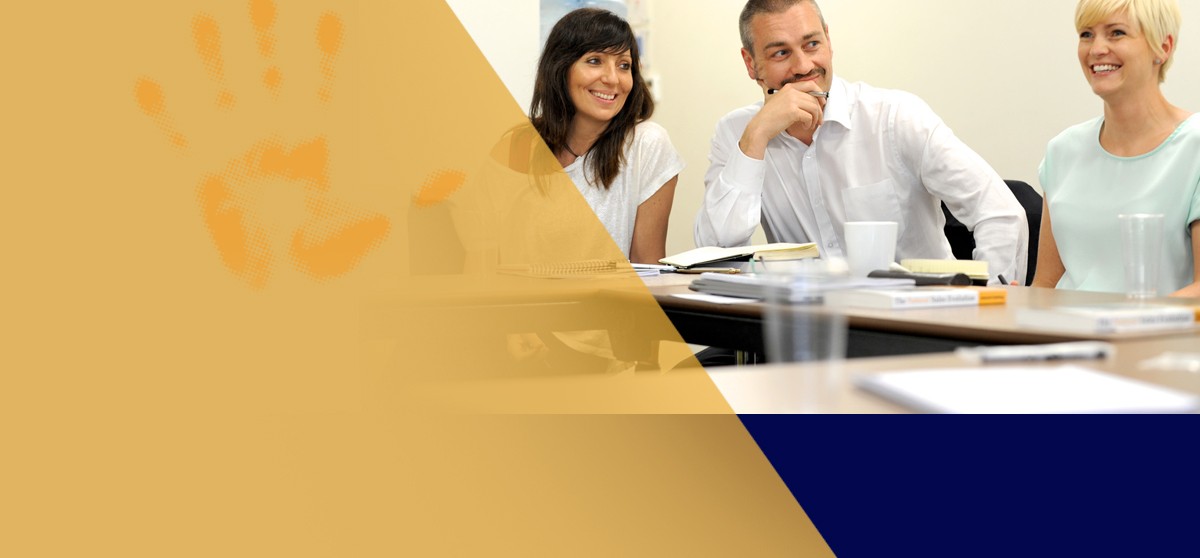 Objection Handling & Closing
Objection Handling & Closing
Effortlessly handle objections and close the deal
Can your team conduct the sale well, but fail to get the order at the most important end of the selling cycle – the close?
This might be due to their inexperience or lack of desire to handle objections and close the deal.
Our Objection Handling & Closing training will help your team with the confidence and the techniques to close more new business. Our closing techniques are all based on natural human behaviour and they work. Also includes new, valuable insights on how to handle objections more effectively.
This type of training has been delivered to over 50 clients including TNT Magazine:
"Very beneficial, learnt a lot of skills that can be used to better my closing performance."

Emma Woods, TNT Magazine
Typical Outcomes:
Uncover limiting psychological closing fears and concerns.
Understand the types of closing skills that will work for your natural style.
Learn the key ingredients to successful closing.
Understand what motivates buyers to say yes – the secrets of human behaviour and closing skills.
Realise the power of honesty, empathy and respect when closing.
Recognise buyer closing signals – includes verbal and non-verbal cues.
Understand the risk:reward ratio and how you can build value into a close.
Learn how to checkpoint and trial-close at appropriate points in the sale.
Flush out the most common objections from buyers and learn how to clear paths to a close.
Understand key closing milestones in your typical sales process.
Learn how to use powerful language, tone, authority and professional assertiveness when closing.
Key ways to think on your feet when closing.
Learn over 20 closing questions and choose those that suit your own natural style!
Suggested Duration
For a typical group size of 8 people we conduct an effective workshop in a day or two half-days. We can also develop an ongoing sales training programme highlighting objection handling and closing as the focus.
Who should attend?
Sales & Account Management teams who are finding it difficult to overcome client objections
Executive team members who need to brush up on skills of persuasion and influence at the end of the sale
Next Steps & Pricing
Call us on 020 7043 1582 and discuss your brief with one of our specialist training consultants. We will then build a training experience to suit your team, your budget and most importantly your sales revenue goals. Or fill out this short form and we'll call you.