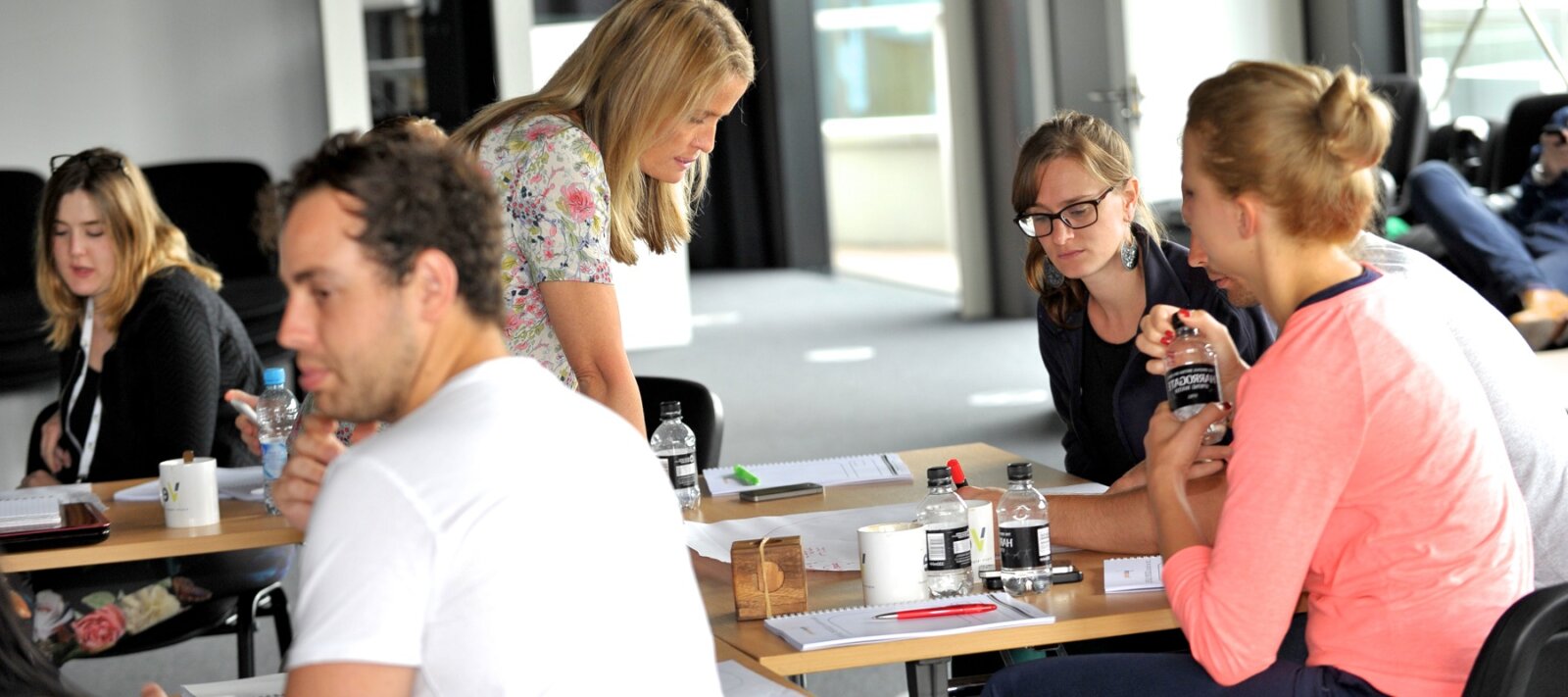 Flipped Learning
Flipped Learning
The world of learning constantly evolves because humans evolve. The way we like to consume information changes and therefore the way we like to learn also changes.
For example, if you need to learn about bike maintenance, you don't have to attend a course. You can simply search Google or YouTube for instructional videos on everything from how to change a tyre to building a bike from scratch using a 3D printer [yes really!].
Our clients feel differently about learning at a cultural, team and individual level. Some people like their learning delivered in a traditional education environment with a trainer. They like to write notes, they like to dwell and they like to do homework. They prefer this approach because it best fits their character and profile, and that's fantastic.
Others like to learn quickly. They want to study and understand a small piece of information such as a video or a bit of theory, then apply it and make it theirs, which is equally as fantastic.
At Natural, we recognise that people learn differently which is why we need to train people differently.  We believe not only in a blended learning approach but also in some cases, a flipped learning approach.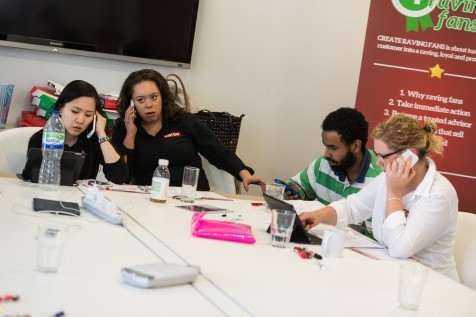 What is Flipped Learning?
Traditionally, learning takes place inside a classroom and newly acquired knowledge is applied outside. With flipped learning, you are exposed to new material outside the class and apply it during class time. There you find an interactive environment with someone to help, support, notice, fine-tune, feedback and advise.
Why Flipped Can Be the Right Way to Improve Performance
When you've got a valuable resource like a fully trained, accredited Natural Training trainer in the room, dwelling on the theory isn't always the best use of time. This expert is someone who understands your company and your environment and can provide world-class advice, so it might be better to use classroom time for scenarios and challenges that really put people to test by replicating real-world situations and problems. External field time can then be used to disseminate rich, insightful information delivered in modern ways, such as with videos, WebEx and podcasts.
This type of flipped environment has recently been rolled out with Just Eat, the world's leading digital marketplace for takeaway food. We produced a digital library of 26 videos, broken down into four main philosophies that govern the way Just Eat sales reps prepared, influenced and closed deals, created raving fans and forged profitable partnerships. This is supported with rich media content and a strong coaching environment. It is perfect for people who aren't in the office the whole time.
We design flipped learning programmes around the behaviours that breed success at your organisation, with each training piece delivered in bite sized videos and podcasts.
If you're interested in a Flipped Learning Programme then give us a call on 0207 043 1582 or fill in this short form and we'll call you.