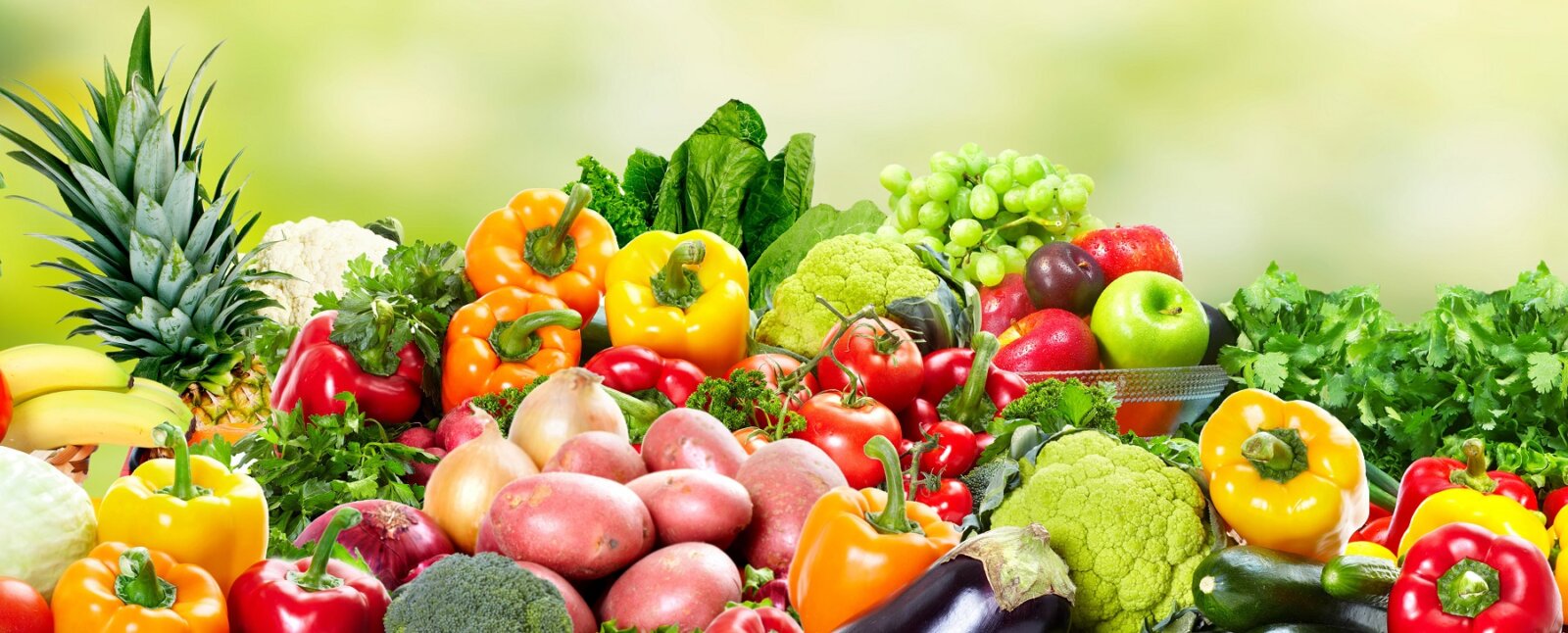 Food & Beverage Sales Training
GROW REVENUE AND DEVELOP RELATIONSHIPS

Food & Beverage Sales Training
Food & Beverage Sales Training
Grow customer share of wallet by enabling inside and field sales teams to proactive sell.

Move relationships from supplier to trusted advisor

Switch on your entire organisation onto commercial opportunities

Help your leadership team set the agenda for sales success
At Natural Training, we have a strong track record in helping food services, manufacturers, wholesalers and distributors to grow sales revenue and enhance the bottom line via telesales training, account management training and leadership training.
"Game changer!"

Stephen Oswald, Managing Director, Bidvest Fresh

"Enjoyed this course more than any I've been to in the past.  I have left with a feeling of enlightenment!!  It's lively non "corporate speak", well-paced and really interesting!"

Jacqui McEwan, Business Development Manager, Kingfisher Midlands
Many of our clients within the food industry see a lot of success from selling on a transactional level (taking orders, responding to requests, maintaining relationships etc), but could increase revenue by an astounding extent if they were to add a pro-active selling focus within their teams. That's where our programmes come in…
Here are some of the challenges our clients have successfully overcome:
1. The need to increase commercial mindset and shying away from closing new business in existing accounts.
2. The tendency to sell on price, rather than quality.
3. The need for strategic account development and growth for accounts, including prioritisation and time management
4. When introduced to targets, incentives and when being tasked with pro-actively driving sales and growing accounts, teams needed support and development.
To learn how we can address some of these challenges within your business, contact us via the form on the right hand-side.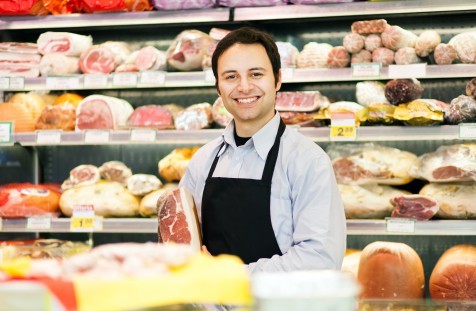 Ideas For Your Training…
Food Service Account Manager Training
1. Commercial Mindset for a Changing Market: Food distribution is changing – how to maximise every opportunity throughout your company.
2. The Toolkit to a Successful Sales Cycle: Tuning your entire Account Management team into a strong sales cycle is key in the food and beverage market. We help your team do that.
3. Growing Accounts Effectively: In the food and beverage industry, it's important to cross-sell and up-sell to your clients. If you don't, your competitors will!
Telesales Training In The Food Industry
1. Selling Within a Structure: Maintaining strong relationships with suppliers and partners, such as restaurants and distributors, becomes much easier when you sell within a structure.
2. Windows of Opportunity: There is a lot of time wasted in the food and beverage industry with telesales people, account managers and sales reps spending time with accounts that aren't going to spend. We help to re-prioritise time and ensure that time is spent with the clients most likely to help us reach our targets.
3. Raving Fans, Profitable Partnerships & Team Culture: Our food and beverage training helps you to create raving fans out of your clients. This means they are much more likely to tell other customers about you, and grow your revenues, while staying a customer for life.
Food Sales Manager Courses
1. Sales Management training in the food industry: With time your most precious commodity and customers demanding a lot in the food and beverage industry it's a hard job to manage teams. We help sales managers.
2. Leadership versus Management: With growing online competition in the food services industry it's important to show strong leadership, and knowing the difference between leadership and management. We help your sales managers to show strong leadership and lead winning teams.
3. Team Empowerment: In the food and beverage industry teams are often geographically diverse, so it's important to empower teams to succeed. We help your sales managers achieve true team empowerment.
4. Communication Skills for Sales Managers: Within the food wholesale, retail and distribution network it's difficult to get messages across that stick. We teach your sales managers how to cut through the clutter and deliver powerful, persuasive messages to sales teams.
5. Business Structure & Strategy: The winners in the food and beverage industry are the strategists. We help you to structure your business for the challenges ahead, putting in place strategies that work.
Contact one of our salespeople today to find out how we can transform your team.