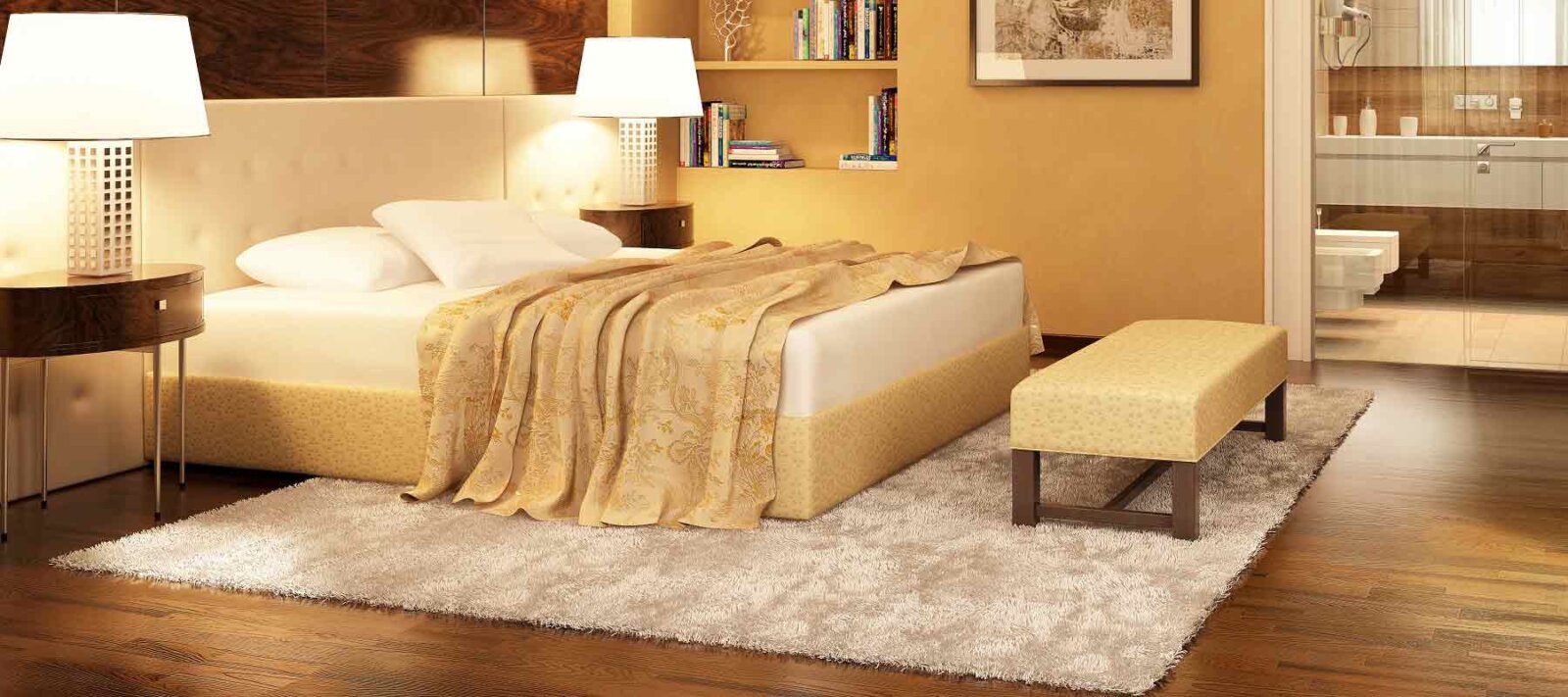 Hospitality & Hotels
enhance your customer experience and brand reputation

Hospitality & Hotel Training
Natural Training has worked with some of the most prestigious hotel brands in the UK, helping to deliver exceptional commercial success through customer service and culture alignment programmes.
Do you want to deliver a market leading customer experience?
Are you struggling to capture your winning moments?
Has commercial success slowed due to departments not being aligned?
Are your staff misrepresenting the company's culture and values?
Do you struggle with building 5 star brand reputation?
Here at Natural we have a real passion for working with clients that strive for excellence. The programmes we've rolled out for the Maybourne Hotel Group, Gleneagles and the Lancaster London have been instrumental in creating a 5-star commercial culture.
We help hotels, spas and resorts with sales, customer service, leadership training and other culture and commercial courses in the UK and Europe.
Our trainers bring their industry expertise together with our unique approach to programme development, ensuring we deliver an authentic solution that reflects your individual nature.
When creating a programme for your hotel there are number of areas that we can focus on:
Winning Moments
Building Commercial Culture
5-star Behaviours
Sales Through Service
Departmental Alignment
When your entire organisation, from housekeeping to the CEO, are aligned with a strong and consistent commercial culture, great things start to happen:
Up-selling and cross-selling becomes a natural part of customer conversations.
Customer experience is enhanced.
Repeat business is achieved, and referrals.
Job satisfaction levels are high.
"Natural Training has an excellent style for getting the best out of the team. A 'must do' for any large resort!"

Sharon Buriss, Gleneagles Hotel & Resort
For more information about training and coaching courses for hospitality and hotel teams, fill in this enquiry form now.
3 Steps to Creating a Commercial Culture
Below gives a little more insight into how we approach creating a Commercial Culture with hotels and resorts.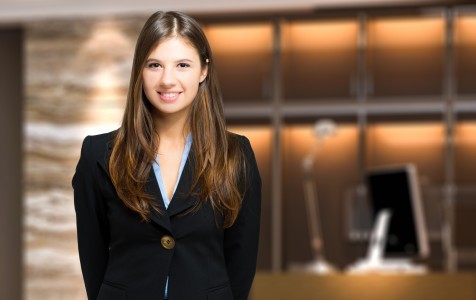 1. Shaping Your Commercial Culture – Leadership Workshop
Learn the strategies and develop the ideas of the world's most successful spas, resorts and hotels – all bound by a strong commercial culture. Your leaders help us shape an award winning commercial culture program, specifically designed for your business.
2. Developing a Commercial Mindset – Business Unit Workshops
Our expert coaches equip each of your internal businesses, (for example Front of House, Housekeeping & Spa, Hotel Negotiator) with the right commercial and customer attitude, belief and skill base to ensure a thriving commercial culture.
3. Embedding a Winning Culture – Learning Sustainability Programme
Developing a culture requires gradual influence, reward and change over time. We build and help you, implement the ongoing measures to ensure commercial culture is thriving for many years to come.
For a practical guide on how to create a phenomenal customer-focused commercial culture, where every member of your staff contributes to superlative customer experiences that will drive growth, download our new whitepaper on creating a commercial culture in 90 days.
Great training drives fresh revenue to your door. If you're interested in a Natural Hospitality or Hotel Training Programme then give us a call on 0207 043 1582 or fill in this short form and we'll call you.