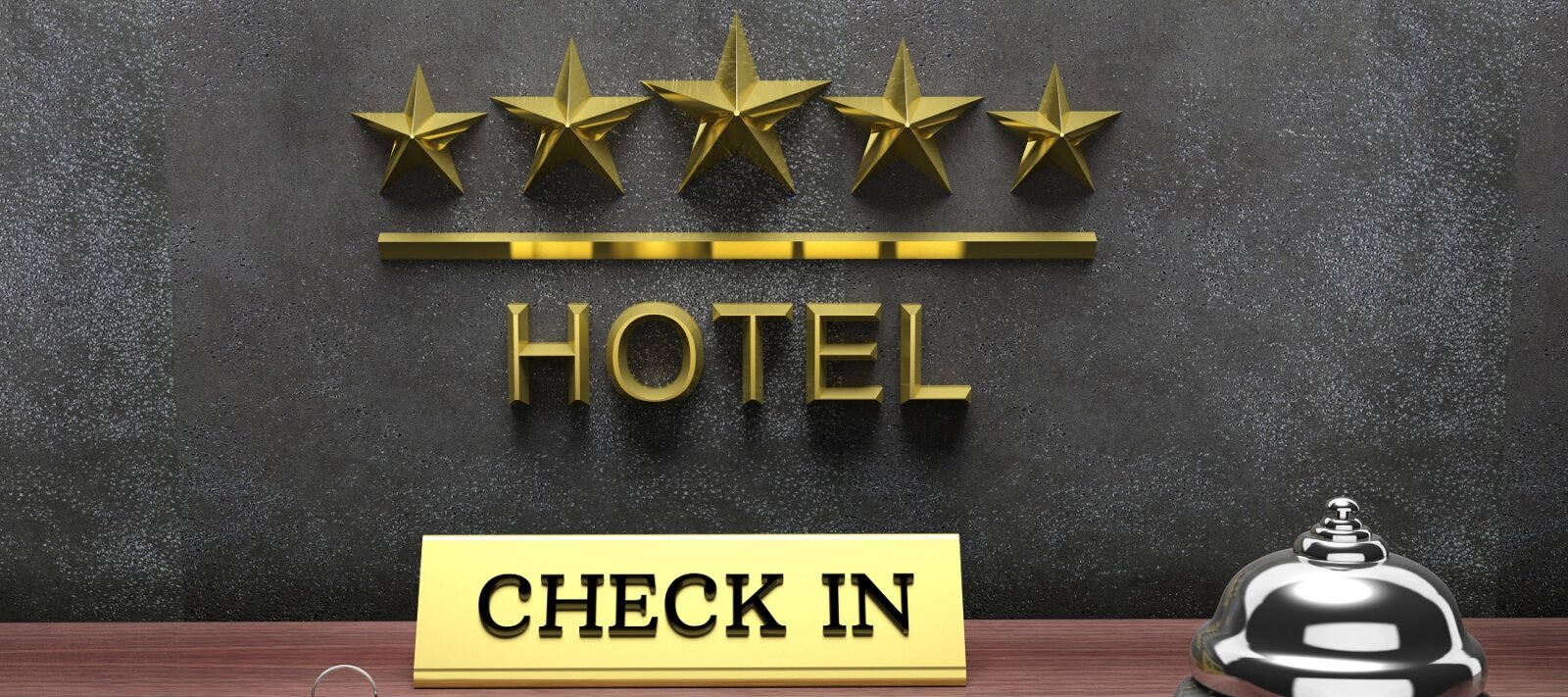 Reservations Sales Training
the opportunities are everywhere

Reservations Sales Training
Reservations Sales Training
The Hotel industry is a competitive world.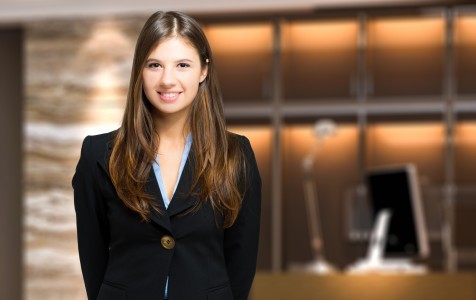 At Natural Training we've done a wealth of research and mystery shops and we have found that reservation teams making calls and interacting with guests often engage in a very transactional manner. The interactions don't seek to understand the customer or guest, their values and sometimes don't tie customer into the sale in any way.
We deliver highly effective customer focused training, where we bring your people and their personalities to life, in order help them connect with guests. This training sets aside your hotel to your competition and closes business while building commerciality.
With a combination of our training methods, such as short bursts of theory, role play and live calling/coaching, we will empower your team with the skills and enthusiasm that will yield immediate results for your hotel. Here are some of the challenges we have helped hotels with in the last 18 months:
Aligning teams to be consistent in their communication and to work together

Helping teams be clear, relevant and memorable

Suppoting teams to the most of meetings both by phone and face to face, including increasing their confidence in cultivating natural, consultative, engaging conversations to sell your hotel

Skills to ask professional, credible questions that uncover what is important to every customer

Creation, development, passion and clear articulation of each of the hotels value propositions

Up to date knowledge on what great reservations agents are doing, sharpening cross selling approaches to dramatically increase the deal size of customer packages

Helping teams with knowing how to judge and handle sales closures with greater confidence
It's all about making natural guest connections

"I enjoyed the workshop as it showed you can go above "above and beyond" just by being interested in the person you are speaking to. Very motivational and I feel good! Uplifting!"

– Kelsey Watson, Gleneagles Hotel & Resort

"It was a great workshop, Interactive and interesting and I absolutely loved it. The trainer was absolutely brilliant, he adjusted to the team and put the spirit on the highest level. You learn things and have a great time and it truly made my day, thank you for that!"

– Johanna Dlugosch, Gleneagles Hotel & Resort
Ideas For Your Reservations Sales Training
As with all of our training, we start with the mindset and the belief – and how to bring this to life for the customer! Then, we we tackle selling value and taking control., all with the aim of creating an outstanding experience for our guests. Some topics we could cover with your teams may include:
Thinking in a Commercial Way: 1% Makes a Big Difference: Through group discussion we examine those small yet important behaviours that will support the commercial drive of your business. Click below to watch a short video about why your teams need to be thinking commercially:
Consultative Selling: People don't like to be "sold to". They much prefer for you to engage them in conversation, ask them intelligent questions and listen with genuine interest.
The Art of Questioning & Listening: Applying this core principle of the consultative style, your team will be guided through some simple exercises to show how effective the questioning and listening process is, compared to just talking and waiting to talk.
Problem Solving & Value Creation: Finding pain is one part, but treating it requires the ability to solve problems. We teach your team how to creatively think their way through customer problems, and then address them with a beautifully presented solution that creates value and desire.
Selling the Extras: We set up a customer scenario bespoke to your company, pitting teams against each other to come up with an up-selling strategy. Your team will strive to outdo each other and you will reap the reward.
To learn how we can address some of these challenges within your hotel, contact us via the form on the right hand-side.
How else we can help?
We offer a variety of 90 minute tasters as a way to get started on building your commercial culture…
For a practical guide on how to create a phenomenal customer-focused commercial culture, where every member of your staff contributes to superlative customer experiences that will drive growth, download our new whitepaper on creating a commercial culture in 90 days…