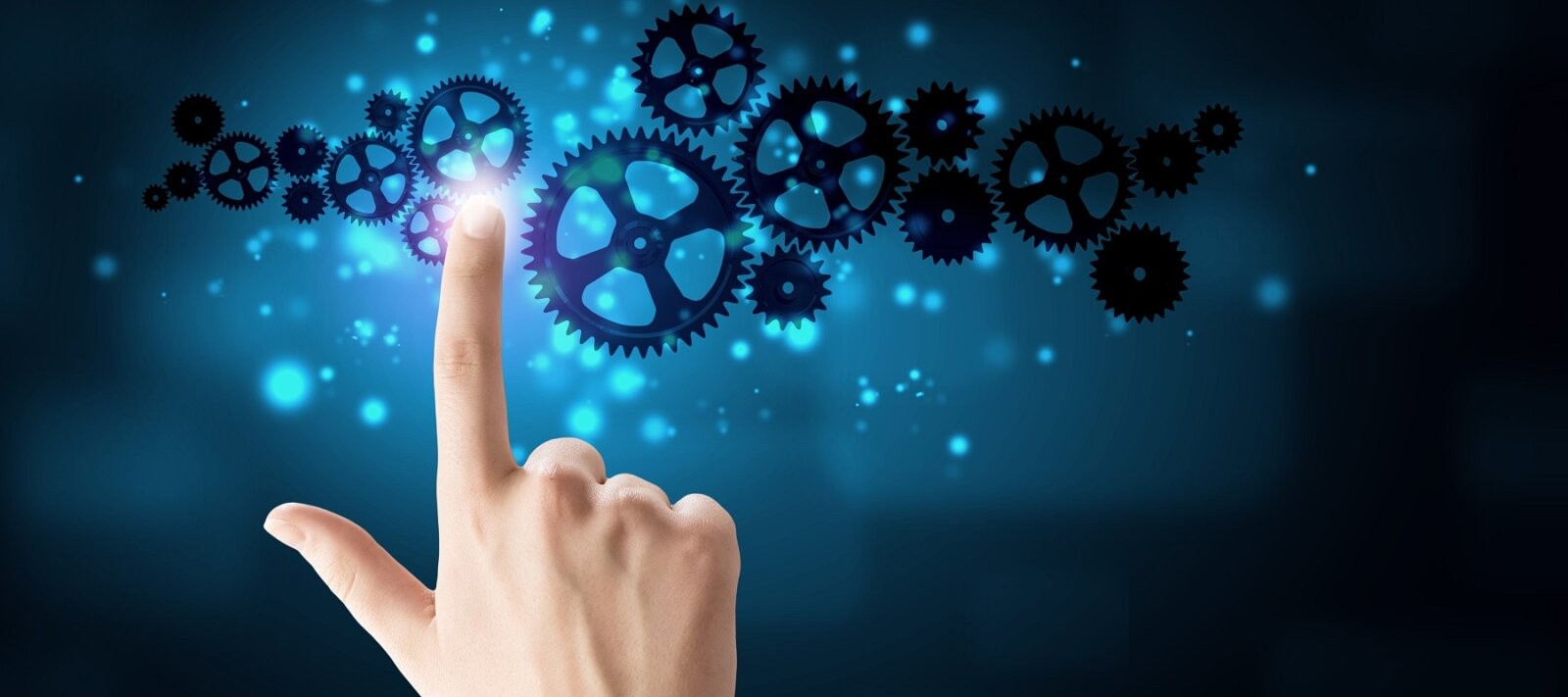 Sales Awareness Training
to sell is human

Sales Awareness Training
Without sales, most companies are nothing. Seeking out new client relationships and strengthening existing ones are the lifeblood that flows through an organisation, and most employees have opportunities to form customer relationships in their daily dealings.
Even though there may only be a few employees at the sales chalk face, every single person in your company should be aware of Sales. Whether they are on the reception desk, working in Payroll or drawing up staff contracts, they need to know that every day is a sales day. To sell is very human and great things start to happen when your organisation is tuned into selling.
What would an increased commercial awareness of client interactions mean for your organisation?
"It is worth noting that we have just had our best Sales Quarter ever and September was the best sold month ever. For the part you undoubtedly played in that, I thank you."

David Davies, Sales Director, Firebrand
Some of your people may see themselves as back room staff crafting the company brand, delivering on projects and managing the finances. No matter the role, there is a need to create a unified customer-centric approach. This is where our training programmes help.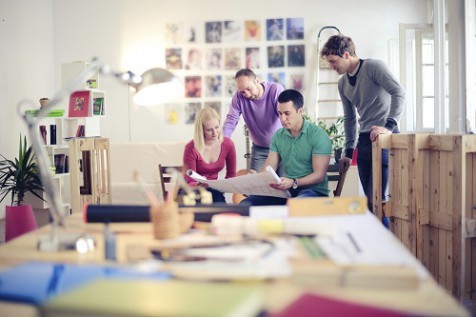 Training Objectives
The objective of the training is to educate on the importance of sales for the organisation, how it fits into each of their roles and to get everybody feeling comfortable with 'selling' in their own natural style. This could include the following:
Understanding the psychology of selling – ensuring the team have the right mind-set.
Natural style sales profiling- it's important to be you!
Questioning and listening skills, vital for engaging clients, uncovering new opportunities and understanding the customers world.
Cross selling and up-selling, in a non 'salesy' way.
Objection handling and closing.
All using your own unique and effective natural style!
All delivered in the special Natural Training way:  small on theory, high on activity, with big gains for you, forever!
Call us on 0207 043 1582 to speak to one of our training consultants. Alternatively complete our online form and we'll give you a call back.
For a practical guide on how to create a phenomenal customer-focused commercial culture, where every member of your staff contributes to superlative customer experiences that will drive growth.