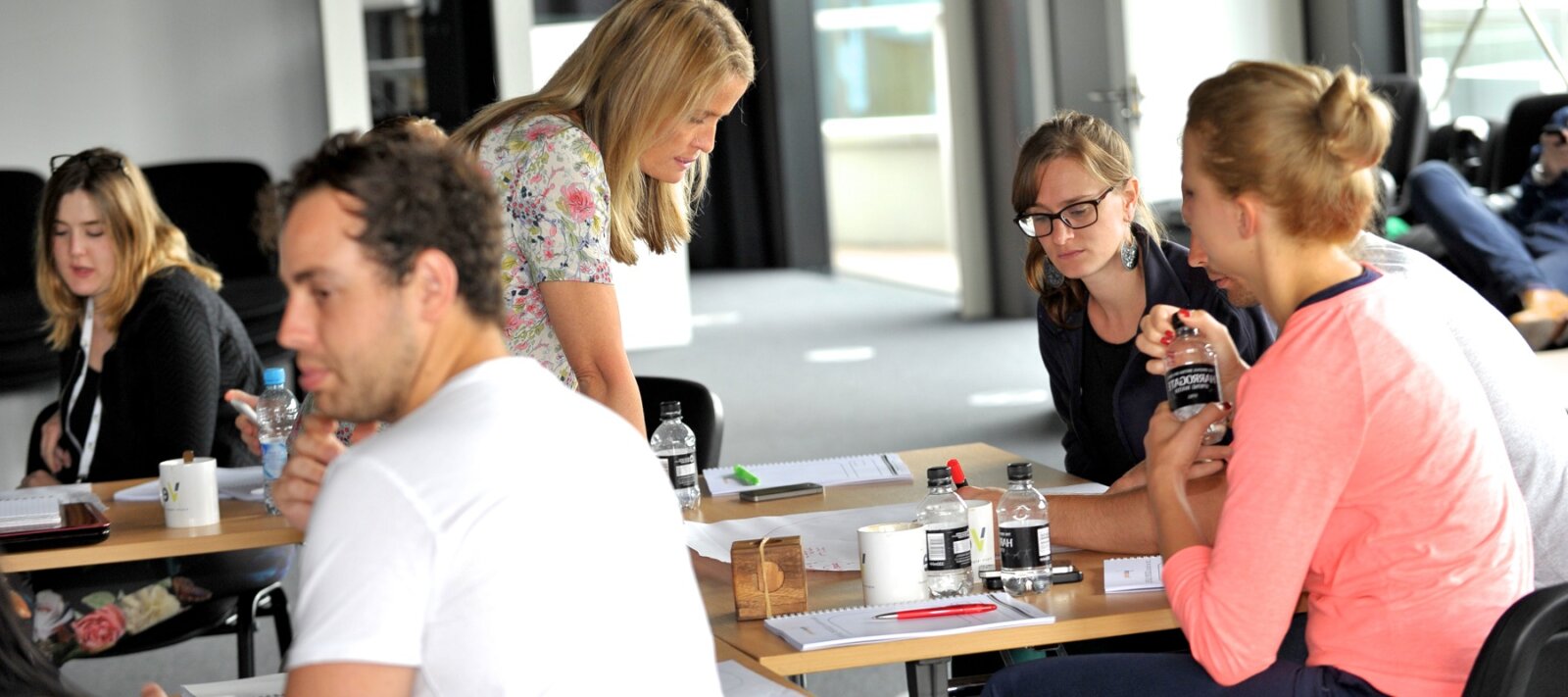 Sales Enablement

Sales Enablement
Are you involved in enabling your company's sales team? Our Sales Enablement Transformation Programme is aimed at developing the skills and proficiencies resulting in increased revenue.
If you are a Sales Enablement Manager or Director with a range of tools and techniques to help your salespeople perform then you know that better results are not achieved by only having your team work harder and applying their present skills and proficiencies. In fact, one of the key enablers of your success is learning and development.
Creating a culture of learning where learning is continuous and your salespeople want to learn will help to drive strong performance into the future.
At Natural, we craft tailored solutions that enable salespeople to achieve new levels of performance.
"I cannot begin to tell you how well this initiative has been received by our teams. There is an energy on the floor that has not been here since I've been a part of Veeam."

Liz McCune, Veeam
We enable your salespeople to drive success by creating a learning pathway that features the following:
Fully on-brand: We focus on your environment, your culture, your market, your customers and your competitors to provide a learning solution that feels very closely aligned to you. This is a highly customised approach, not an off-the shelf solution.
Dynamic touchpoints: We enable your teams through bite-size training workshops, videos, podcasts and webinars.
Knowledge diamonds: We make heroes of your best performers, elevating their successes and socializing them to the rest of the team, so you know what great looks like. We create an aspirational type of development by bringing to the surface their fantastic examples of where things worked well and great sales happened. For example, the situations where you got through gatekeepers and closed deals quicker.
Clear progression: We can create a Sales Training Academy, a graduated series of steps that enable salespeople to move from one level to the next, attaining knowledge and skills and developing great habits along the way.
Full sales support: We provide an end-to-end Sales Enablement process. We can consult with you on how to attract, recruit, induct and develop superstars of now and the future.
Want to find out how we can help your business?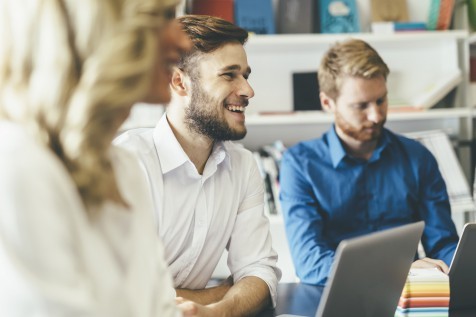 Why Natural?
Stellar sales teams are not created by chance. Sales enablement is bigger than just giving people a book and telling them to learn. It is bigger than a flip chart and trainer in a chalk and talk environment.
Sales enablement is giving all your salespeople the specific blend of resources to get sales in quicker and more effectively, selling the right types of products and services to the right type of customers for your environment.
At Natural, we'll give you a comprehensive range of tools and techniques to enable your salespeople to shorten sales cycle times and communicate with passion and pride to convince customers to buy your product or service at a premium price.