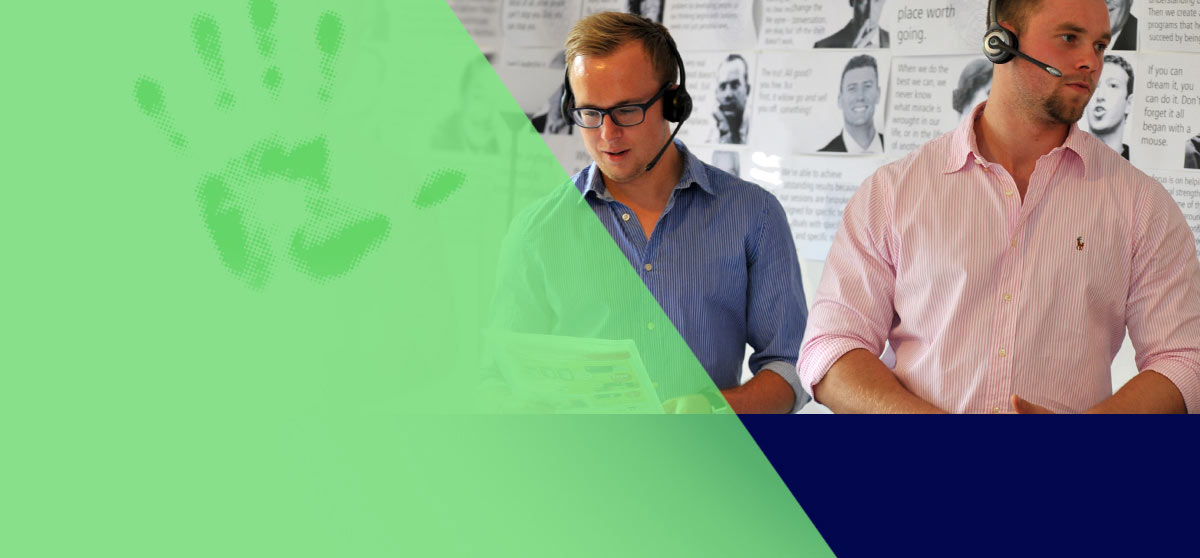 Telesales Training
Telesales Training with a Difference
Our telesales training is not for call-centre robots reading scripts.  We train humans using some of our modern techniques and strategies and their natural style.
Our approach teaches trainees to think on their feet and communicate so that prospective customers remain alert and interested.  We train people to become experts at asking intelligent, professional, credible questions – and then motivate the buyer with superb, targeted messages.
Our telesales training is inspirational and will ensure your team returns back to desks absolutely buzzing!
We were first to market with Natural LIVE – a breakthrough training system with real calls to actual customers.  This training changes behaviours and sets new benchmarks for what is possible.
Our telesales training will make you money.  In fact since 2009 we have boosted the sales pipelines of our clients by £82m!
We don't do "off the shelf" training, because you have challenges unique to your team, your industry and your customers.  Instead we listen to your needs and produce fresh training that will change behaviours and meet your performance targets.
View some sample courses including Cold Calling With Impact and our acclaimed Natural LIVE telesales training where we build your pipeline during the training!
Call 020 7613 7830 or fill out this short form for a professional consultation with one of our telesales training experts

View some of the benefits of our sales training
View some telesales training case studies
Download some free sales resources
Review some of the sales training issues and briefs given to us by Sales Managers

View our sample courses
Maximise 'cold' chances by engaging in natural conversations
Telesales Training with REAL CALLS for Maximum ROI
Learn the core telesales skills needed for success
The end-to-end telesales training experience
Elevate your team to be the best of the best