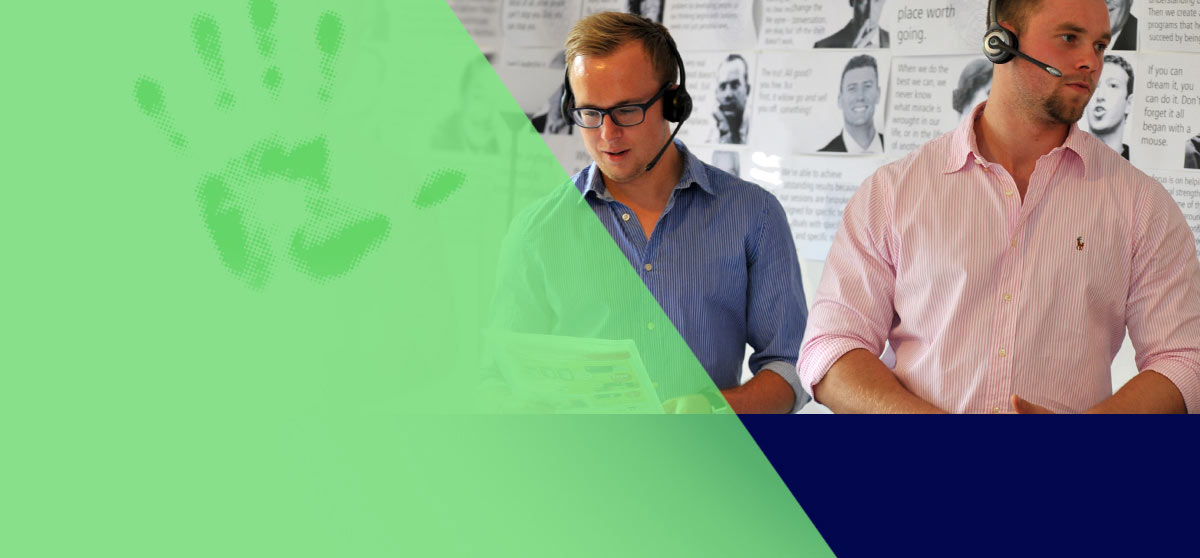 Telesales Training
achieve higher levels of activity, effectiveness and revenue

Telesales Training with a Difference
Our telesales training programmes are not for call-centre robots reading scripts.
We train humans to sell to humans by combining our modern techniques and strategies with their natural style.
The Natural approach teaches people to think on their feet and communicate so that prospective customers remain alert and interested.
We train people to become experts at asking intelligent, professional, credible questions – and then motivate the buyer with superb, targeted messages.
Our telesales training will make you money. In fact, since 2009 we have boosted the sales pipelines of our clients by £82m!
We don't do 'off the shelf' training because you have challenges unique to your team, your industry and your customers. Instead we listen to your needs and produce bespoke training that will change behaviours and meet your performance targets.