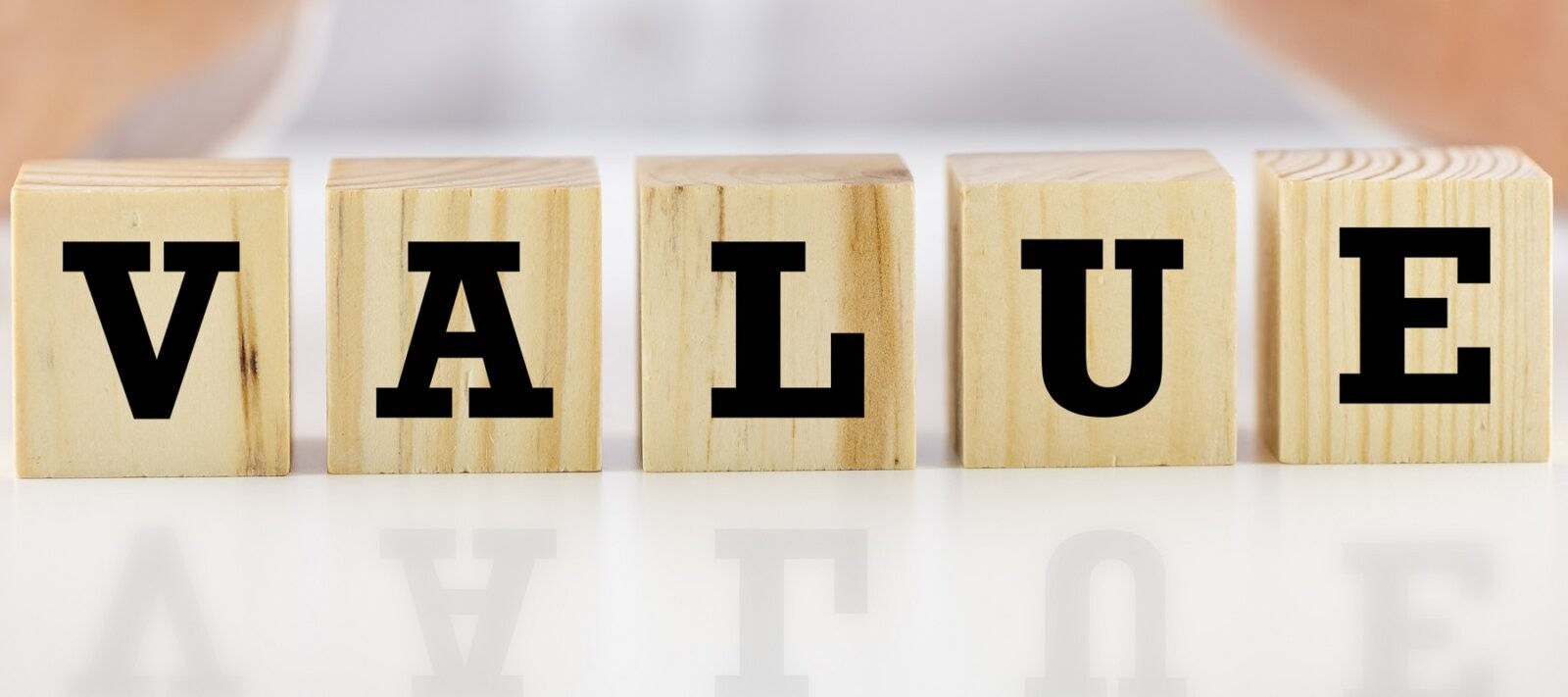 Value Selling – 4 Key Stages
Becoming A Value Selling Machine
Value Selling – 4 Key Stages
Value selling is an important sales technique that relies on showcasing and building on the core value of your products.
It is about de-emphasising price as the dominant force in the sale, and convincing customers that in your case, the higher price is actually a better solution — a higher value.
Value selling doesn't have to be complicated – there are simple, natural things that your team can be doing today that will help you to protect margin and help customers feel they are getting amazing value.
At Natural, we have a four stage process for helping your whole organisation (not just Sales!) become a Value Selling Machine!

Here are our four stages:
1. Identify
Your ability to unearth your customers perception of value is critical to value selling. We equip your team with the questioning, listening, research and diagnostic skills that will help them to identify value while complimenting their own natural style. This results in a compelling business case that makes customers want to naturally buy, rather than be forced to.
2. Create
Value creation sits at the heart of value selling. This involves specifying, or packaging up your value proposition in a way that motivates clients to take action, and buy from you.
3. Deliver
Your ability to deliver value is critical, because if there is a mismatch clients may feel cheated. During our leadership, sales and account management training programmes we show how you can exceed customers value expectations by being authentic and true to the value you have identified and created.
4. Measure
Value only exists if it's higher than the price paid. At every stage of your customer relationship, you need to measure value so you can prove the return on investment to your customer. That way, they come back and buy more!