Two Value Selling Quotes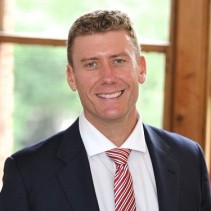 Here are my two favourite quotes that help explain value:
"If you put a small value on yourself, rest assured the world will not raise your price."
Anon
"Price is what you pay.  Value is what you get".
Warren Buffett
Got a comment?
Catch us on Social Media and join the discussion!
Liked this article?
Subscribe to receive sales insights and tips directly to your inbox.