Be an A.U.T.H.E.N.T.I.C presenter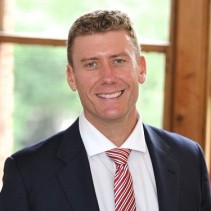 BE AN A.U.T.H.E.N.T.I.C. PRESENTER
Here are some tips to help you bring more of yourself to your presentations. Check how you are being, as well as what you are doing.
A – Alive and Aware of your Audience
U – Unpretentious and Unaffected in your manner
T – True to your self and your audience
H – Happy to be here with them
E – Evidence to back up your points and Examples to illustrate
N – Natural in your delivery. Note: this takes rehearsal.
T – Theme for engaging the audience and Transparently clear messages
I – Interesting and Impactful, otherwise why show up?
C – Coherent, Concise, Clear
© Hilary Fraser
Got a comment?
Catch us on Social Media and join the discussion!
Liked this article?
Subscribe to receive sales insights and tips directly to your inbox.