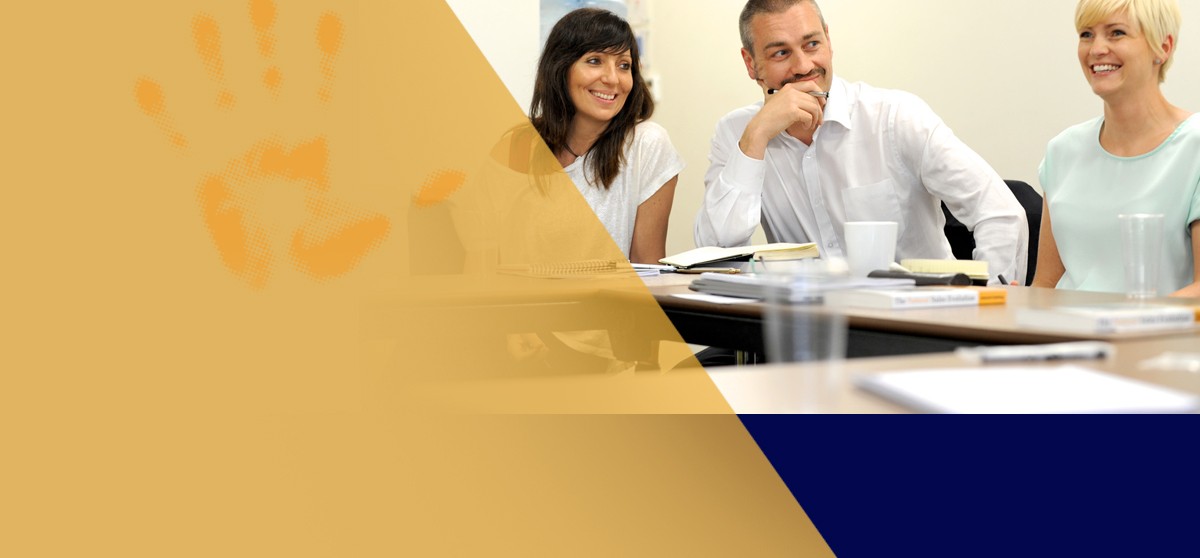 Ultimate Motivation
Is your team feeling a bit jaded?
Get them fit and firing with this 1 day workshop from Natural Training!
By the end of the workshop your sales team will be able to:
Refocus, realign and re-attack their year
Be excited, light hearted and feel great about themselves, their team and better about their environment
Realise what's important – and what's not
Have some interesting techniques, methods and shortcuts to affect real change with clients
Have a renewed vigour, more energy and more enthusiasm to tackle their role!
All within the context of your own natural style – we do not attempt to change each person's unique personality, but to develop the right negotiation profile for them that supports their natural style.
Sales teams are facing some tough conditions right now. This simple day of highly motivating training will breathe life into them, renew their outlook – and generate significant bottom-line revenue!
Training approach
In this breakthrough training we use a unique eight-strand methodology to unpack ultimate motivation.
"Excellent. A great workshop to help refocus my team on what's going to help them be successful. Highly recommended!"

Dave Davies, Sales Manager, Firebrand
1. Influence
The ability to know what we can control and influence is central to staying motivated.  We look at both dynamics –  a great exercise to realign, take away incontrollable frustrations and refocus on what we can control.
2. Comfort Zones
We talk about the challenge of change and comfort zones – it's easier to stay in comfort zone than to stretch.  This module is very effective at asking people to move out of comfort zones and really take that next step – to get the nerves tingling again!
3. Reinvention
A moving, award-winning video begins the piece followed by some group activities to develop the ideas around Reinvention.  We help people fall back in love with your company, their own role and our trademark – what we stand for.
4. Limiting beliefs
We start off with a motivating video that shows what we are all capable of when we remove limiting beliefs. We then challenge your group to set some goals with the wide-eyed enthusiasm of a 9 year-old.   A great session to focus individuals on their next 12 month journey at your company by removing psychological obstacles to success.
5. Value
We start off with a major brand case study around building value, followed by a sequence of exercises to bring value to life for your company.  A brilliant synopsis of value that helps your group to see refocus on value as the most important driver in sales and negotiations.
6. Persuasion
Persuasion, whether used with our clients consciously and subconsciously, gives us the greatest chance of having the impact we need.  A fascinating start to this module is followed by a sequence of questions and exercises to develop the idea that we can all influence the customers and stakeholders at a deeper level than what we may think!
7. Presentation Skills
Successful communication really lies at the heart of the skill base for motivated people.  We show you some of the more inspiring talks from the past 10 years and look at the secrets of great communication.  A revealing look at the world of presenting, with some practical and heart-thumping surprises for your team!
8. Focus
We look at how competing pressures knock your priorities around – and how to get back in control.  Personal goal setting and commitment setting provides a great finish to the day to really cement the assault on the rest of the year!
Suggested Duration
This workshop can be done at an introductory level of half a day, through to a complete 2-day experience with a bespoke client simulatiion. Request a course outline by emailing hello@naturaltraining.com
Who Should Attend?
Any sales or account management teams who feel that they are losing the edge, and the hunger
Successful sales teams who need to be rewarded with a day of inpsiring training!
Next Steps & Pricing
Call us on 0207 043 1582 and discuss your brief with one of our specialist training consultants.  We will then build a training experience to suit your team, your budget and most importantly your sales revenue goals.  Or fill out this short form and we'll call you.