The University of Me – What are you graduating in this week?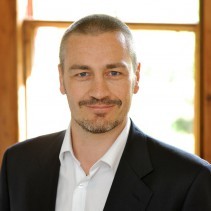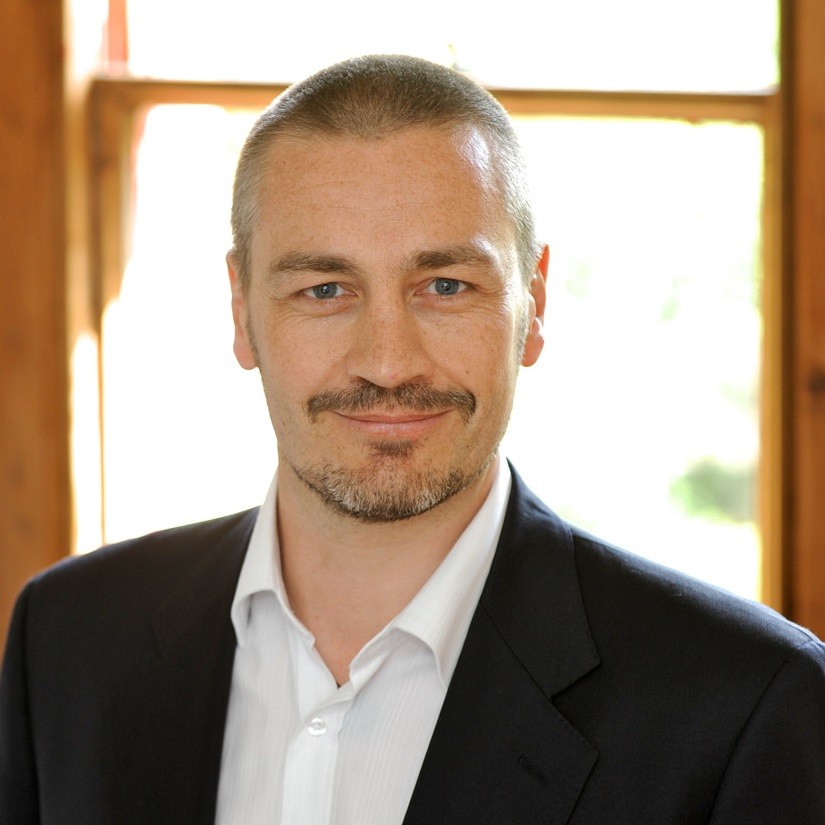 When we talk about the University of Me, we are referring to a sales professional's willingness to be constantly learning and developing his or her understanding of key concepts, ideas, products and services. Basically, anything that will better their performance.
How are you taking responsibility for your learning today? Some salespeople will wait around for their employer to send them on a training programme; others will make use of a large variety of free resources and others will seek to be tutored by more experienced and talented heads around them.
Here are some quick tips on how you can graduate from the University of Me:
Invest in yourself. Make time for learning and development. In sales, you're the difference between hitting targets and not hitting targets so keep yourself in optimum form by constantly learning. Knowledge is at your fingertips.
Take responsibility for your own success. Don't wait for your employer to invest in your training. Take it on yourself! Ten years down the track, if you want to be working somewhere else and making 500% more money, ask yourself this: Will one training day a year from my company help me to achieve that? No, probably not.
Be willing to change. The most successful sales professionals are learning all the time and show an absolute dedication to changing. The environment you operate in is always changing, so accept that knowledge and new skills are the best way to stay on top of that change.
Ask for feedback. The University of Me isn't just about going onto the internet and reading guides or relevant articles; it's also about asking powerful questions of those around you and acting on feedback. If you have the right attitude to developing skills and knowledge, you'll accept the feedback no matter whether it's negative, positive or indifferent.
High-performers have a positive mindset. What they don't do is allow themselves to focus attention on things that can't be changed. If they did, they would never develop or improve because they'd be fighting a losing battle!
We will leave the last word with Steve Jobs. It is a passage from his official biography by Walter Isaacson, and it sums up the passion you need in today's market to sell and prosper:
"The older I get, the more I see how much motivations matter. The Zune (digital music player) was crappy because the people at Microsoft don't really love music or art the way we do. We won because we personally love music. We made the iPod for ourselves, and when you're doing something for yourself, or your best friend or family, you're not going to cheese out. If you don't love something, you're not going to go the extra mile, work the extra weekend, challenge the status quo as much."
To read more about the University of Me, call one of our Team Members on 0207 043 1582 and ask for a free copy of our Natural Sales Evolution book
Got a comment?
Catch us on Social Media and join the discussion!
Liked this article?
Subscribe to receive sales insights and tips directly to your inbox.