Value Selling Questions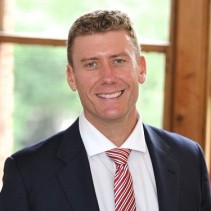 Value Selling Questions
From our Natural Value Series
PART 1: You Don't Know Everything
PART 2: 5 Ways To Change Your Client's World
PART 3: Are You All Talk And No Trousers?
PART 4:How To Prove Your's Is The Best Service
Value selling is an important sales technique that relies on showcasing and building on the core value of your products. It is about de-emphasising price as the dominant force in the sale, and convincing customers that in your case, the premium/higher price is actually a better solution — a higher value.
Now that you have following the above Natural Value series, you are already a value selling machine. Here below are some check points and ideas to help you get started on your journey of successful value selling…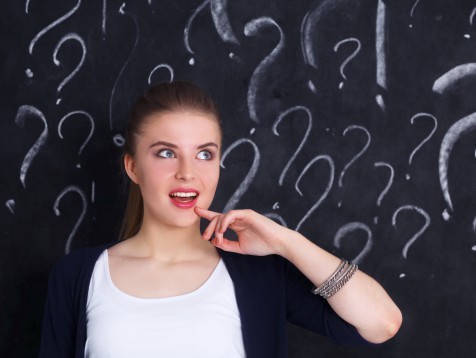 1. IDENTIFY
Have an understanding/knowledge of their business and industry – what are you doing to ensure your guys are on top of the latest?
And have an understanding of your knowledge and value – through case studies, talking to customers, talking to delivery…
Think about the right questions, being consultative, listening and probing…
2. CREATE
Ask yourself whether you/your colleagues accurately match the client's concept of value with your offering?  Are you creative, different, or good at finding solutions?  Do you go above and beyond? Do you exceed expectations?
How are you articulating value?  (Challenge-Solution-Result, offers, communication).
How are you at proposal writing?  Do you always provide proof?
3. DELIVER
Does your delivery function meet the expectations that sales creates with the customer?
Do both sides of the business talk?  Is there a proper hand-over?
4. MEASURE
How do you measure your value?  (Along the value chain)  How do your customers measure value?
Are your sales/account service team able to articulate a clear business case back to the customer post-delivery?
Is that fed back to the salespeople in a useful way?   (That helps them attract more customers like that)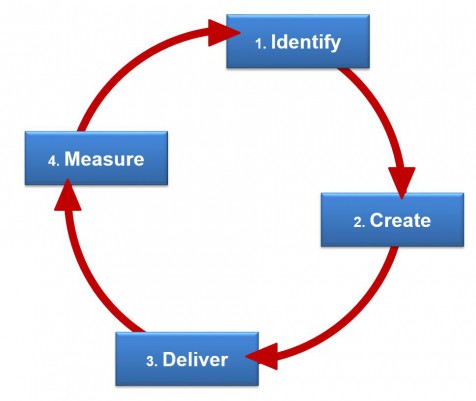 For more questions, or information about other value selling techniques, please contact one of our Training Consultants
Got a comment?
Catch us on Social Media and join the discussion!
Liked this article?
Subscribe to receive sales insights and tips directly to your inbox.