Selling Through Covid Webinar 1: Focus

Webinar 1: FOCUS – The Covid Client Matrix
Don't listen to the negativity. It is possible to sell, and win, right now. You simply need to apply logic to your client list, and spend energy in the right way, with a clever strategy.
Salespeople and Managers at all levels are warmly invited to join us for this FREE Webinar to learn how to sell in today's market, where some of you will have more opportunities, and some will be facing an uphill challenge.
Central to this Webinar is the Client Covid Matrix, which will help you to prioritise your selling efforts, focusing on the clients who need you most.
As always with Natural Training Webinars, there will be opportunities to interact with Natural Training experts to discover personal strategies to help you win deals.
KEY OUTCOMES
Know how to segment your clients according to the best opportunities for you, right now
Understand where your selling energy is best spent
Begin to formulate a plan to sell successfully in the next 3-6 months
Lots more, including time to ask your coach questions about your particular situation or technology.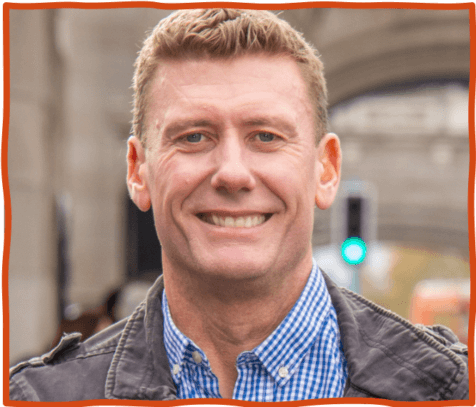 Your coach: Matt Drought
Matt Drought is the Founder and CEO of Natural Training. Matt is a student of modern selling strategies, and has written brand new content to suit the challenging market many of us now find ourselves in. Matt believes that this will be a sales-led recovery, and his message to the sales community is simple: be one of the sellers that win out of this unprecedented crisis.