Remote Control Free Webinar

With the effects of Covid19 in full swing, many businesses throughout the world have been forced to rethink how they keep their people working productively from home.
In an ideal scenario, organisations would have ample time to establish clear remote working policies and ensure their people are sufficiently trained to deal with such a dramatic change to their working environment, but in these rapidly changing circumstances that we find ourselves in, this level of preparation may not be feasible.
We have created a highly interactive and practical virtual webinar designed to support you or your people to be set up for success with remote working.  The webinar covers the following 4 modules, which are: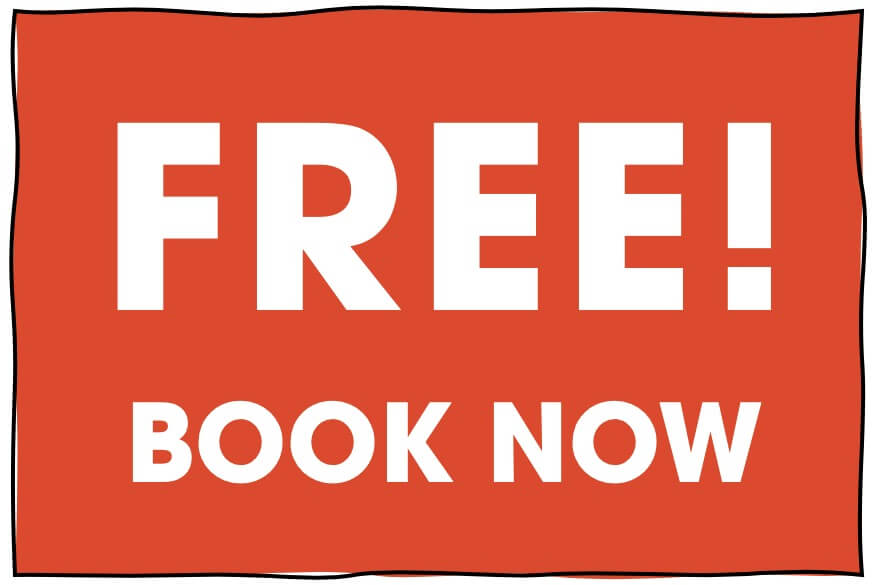 Topic 1:  Mindset:  Positivity in a Pandemic
How we choose to react in a time of uncertainty, change or crisis can dramatically influence the outcome we achieve.  Within this 1st thought provoking topic, we provide participants with a practical framework for managing their mindset.
This framework is designed to help people; focus on the controllable areas, remain positive and adopt a solution-orientated attitude during a time of rapid change.
Topic 2:  The Ultimate Home Office Set Up 
Having a job that enables you to work from home has often been considered as a 'luxury', no longer having to contend with early morning starts or busy commutes. However, the reality of working from home is often very different to our expectations.
Topic 3:  Communicating with Impact Remotely
The 3rd topic centres on effective communication is a virtual world.  Here we discuss the importance of getting our non-verbal communication (body language), tone of voice and words to working in harmony in order to make remote communication believable, engaging and impactful.
Topic 4:  Optimising Productivity
One of the biggest challenges that remote workers face is, remaining focused and productive.  Within this 4th and final topic we explore best practice techniques and tips on:
Prioritising your time effectively to provide structure to the working day
Identifying and managing 'waste' (non value adding actions) that impacts productivity
How to proactively dealing with distractions
Your trainer: Claire Burnie
Claire has a vast range of experience in leading and inspiring remote based teams.  Having previously worked as a Management Consultant, Claire has lead a global project team of 45 trainers, all working remotely across 13 different countries.
Her last operational role as Head of Sales Through Service where she was directly responsible for managing the daily performance of a remote based team of sales leaders that worked across 3 continents, so she has a proven track record in implementing  best practice remote standards that drive success, and developing the skills of people to optimise their productivity when working in remote environments.  She is ready to share everything she knows about effective remote based working in this interactive and topical webinar.