Selling Through Covid Webinar 3: Skills

Webinar 3: SKILLS– Tools for Success
In Webinar One we focused on selling to the clients who present the best opportunities right now to succeed, and in Webinar Two we refined our approach for a more strategic value proposition.
In this Webinar, learn the key skills that are going to enable you to execute on your strategy, including Questions that Sell, Handling Covid Objections, and Closing during Covid.
There is time built in to work on your own skills in specialist streams and rooms during this Webinar, as you mix with interact with Natural Training experts to refresh the essential sales skills you need to succeed.
Key Outcomes
Develop a strategic sales Question Bank to engage the client about the issues that can be solved with your product or service.
Learn how to develop a flexible elevator pitch in real time
Understand the natural human reaction to Covid and the customer objections that will come your way, and how to manage them in a sensitive way
Develop new pathways to more focused and strategic closes
Learn some simple ways to remain positive and keep the content of your client conversations geared towards strong, mutually beneficial outcomes
Lots more, including time to ask your coach questions about your particular selling situation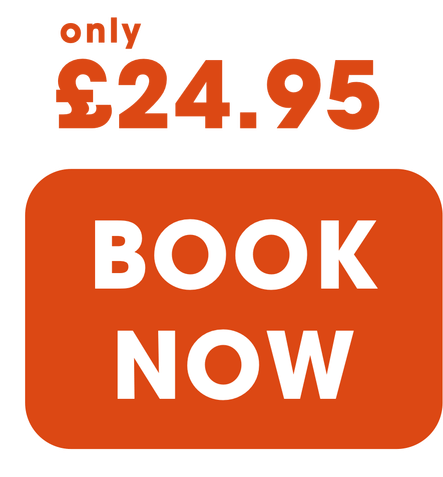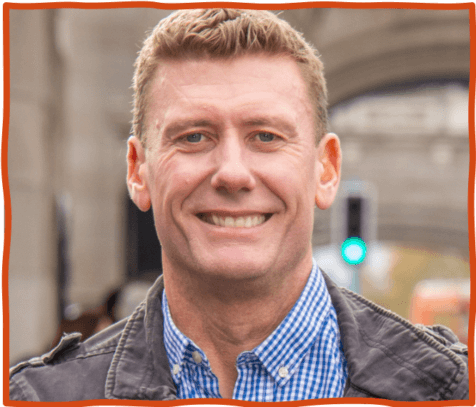 Your coach: Matt Drought
Matt Drought is the Founder and CEO of Natural Training. Matt is a student of modern selling strategies, and has written brand new content to suit the challenging market many of us now find ourselves in. Matt believes that this will be a sales-led recovery, and his message to the sales community is simple: be one of the sellers that win out of this unprecedented crisis.