Do you need to sell to Executives higher up the food chain such as CEOs, CFOs, CTOs and COOs?  There is a way!  In this Webinar, learn how to find them, engage them and provide value to them.  Based on a series of candid interviews and research with Execs at the highest level. 
In this Natural Webinar, you will discover: 
New ways to approach C-Suite

 Executives that don't rely on phones and gatekeepers

 

5 proven approach notes that work

 to get their attention

 

Why 'Question Fatigue' is real, and how you can avoid it

 

How to have a conversation that is aimed perfectly 

at your target market

 

3 behaviours to avoid when dealing at the C-Suite

 

Lots more including opportunities to interact with your coach, ask questions and receive feedback about your personal skill level and situation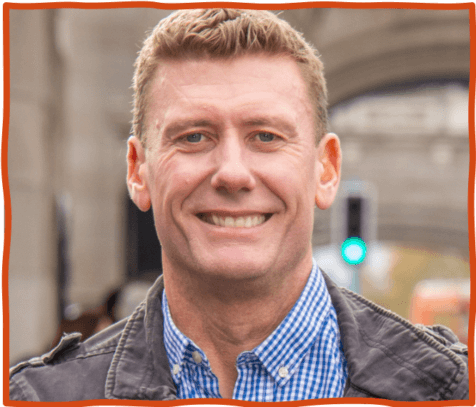 Your coach: Matt Drought
Matt Drought is the Founder and CEO of Natural Training, established in 2005 and now one of the UK's leading training companies.  Matt is passionate about selling, managing, communicating and serving customers built around your own wonderful natural style.  Matt will give you all of the insights he has developed over his 20 years of sales, training and speaking experience, brought to life in a fresh way that is simple to learn and apply.