What a Trade Show Can Do For Your Business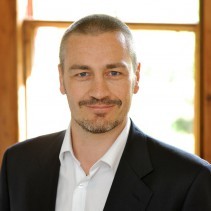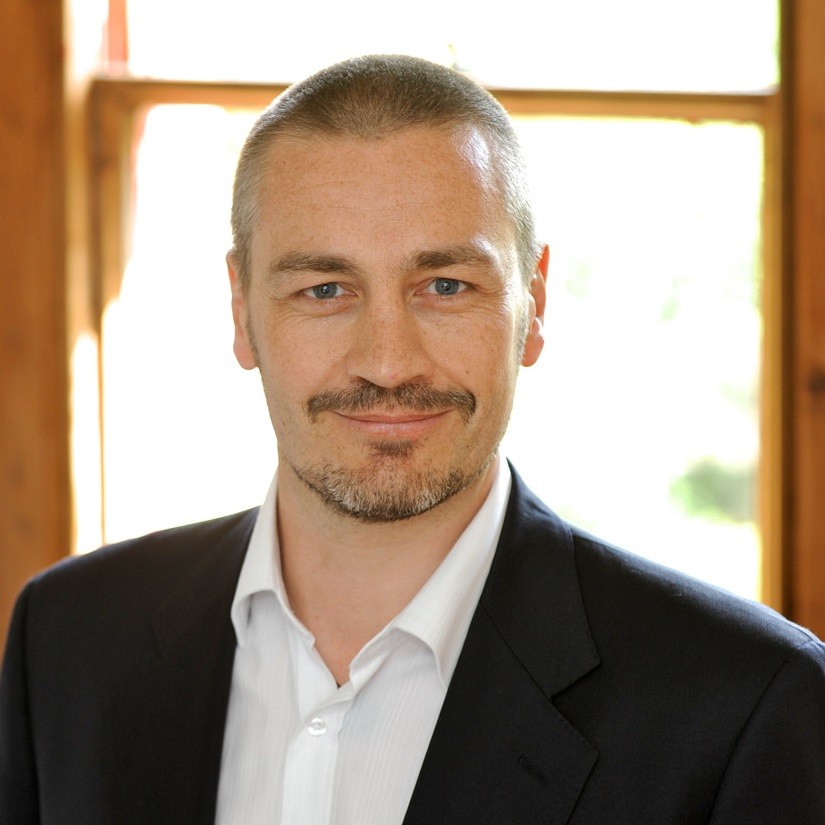 Trade shows are a great way to get in front of a heavily targeted market who's hungry for your product or service. And, done well, can bring you leads for months to come.
Imagine having access to hundreds or thousands of prospects who are already in the mood for your product. You just need to convince them why yours is better than your competitors.
– Where else can you come face-to-face with so many prospects?
Attendees are generally knowledgeable and interested in what you do. You'll never face a "cold" prospect at a trade show. Everyone has decided to be there. It's up to you to supply the value of purchasing from your company over the others present at the trade show.
– Let your audience taste, touch, see, hear, smell, or try your product before buying.
A trade show is an opportunity to let your target prospects get up close and personal with your product. When a consumer has a chance to try it out before buying, you can create a lasting impression by allowing him or her the chance to "get her hands dirty." Have plenty of models on hand for people to try, taste, etc. You'll soon find out what's working and what's not.
– Build brand recognition through product demonstrations and networking and sponsorship opportunities.
Trade shows are the great equaliser. Where else can a start-up have a booth next to a blue-chip company? You may not be able to advertise on television like the big boys, but you can put your best face forward at a trade show and have access to the same prospects and customers that large companies have. You can build brand recognition simply by being part of a large trade show.
– Launch new products or services.
People usually attend trade shows with the specific purpose of finding new technology, new products, and new ideas that will make their lives better, simpler, or more fulfilling. This is the perfect environment to launch your new product. You have a highly targeted audience interested in seeing your products and potentially thousands of clients who've come to this one location to learn about your product.
– Check out the competition.
Take advantage of the down time during trade shows to learn more about your competitors. You can pose as a potential customer and visit other booths to find out pricing and positioning considerations. Keep an eye on the booths that are generating the most traffic and learn from what they do. Compare your offers to others to see how competitive you are. Trade shows are also great places to find out future industry trends.
– Lead generation potential is high.
Major trade shows bring in huge crowds.
The internationally acclaimed Consumer Electronics Show held early in 2015 had more than 170,000 attendees from 153 countries. Think about how many leads you could get from a 4-day trade show with this kind of attendance and interest.
Trade shows have a certain energy that's contagious!
Everyone is there for a specific purpose, and when you have a strategy in mind, you can create incredible interest in and hot leads for your product or service. Trade shows offer both businesses and attendees a platform to interact and experience that other forms of marketing simply can't do.
We have an excellent resource for how to get the most out of trade shows in our free eBook, "Selling at Tradeshows – 8 tips, techniques & tools for selling at trade shows, exhibitions and events"
Got a comment?
Catch us on Social Media and join the discussion!
Liked this article?
Subscribe to receive sales insights and tips directly to your inbox.