Why Postponing Your Coaching Session For A Big Pitch Is The Worst Move Ever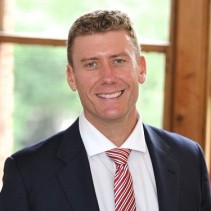 So you have a big pitch coming up that is sucking all of your available time into preparation for it, and you're considering perhaps skipping this week's coaching session to alleviate some of the pressure on your crazy schedule.
Not only is this a bad idea, but it may very well turn out to be your worst move ever
The Sales Executive Council recently conducted a survey to see what impact effective coaching has on a variety of sales performers.

They found that you can expect to see a 17% or greater increase in productivity and revenues when consistently coached. In fact, they found that no other productivity investment comes close to coaching as a means to improve your performance.
Coaching works in a progressive manner as new skills and techniques are incorporated over a period of time. To continually grow and develop new skill sets, you need this progressive movement and motivation that an effective coach brings to the table. Coaching also gives you a competitive edge that makes you more adaptable to change and growth.
Your sales ability, not matter what level you're at, will accelerate much quicker when you receive fundamentally sound coaching techniques. This is an advantage that you just can't get anywhere else. Coaching helps you take your knowledge, experience, and natural style to enhance your skills, wisdom, and talent. Effective coaching helps you work on the fundamentals so that you can stretch and grow from a solid foundation. Think of the analogy of a sports coach whose primary goal is to harness and focus the talent of each individual on a team so that as a unit their production is the best possible they can give.
Forward looking companies like Lenovo, Innovex, and Motorola are the leaders in using effective sales coaching and technology to get more out of their sales people. The key to improving your performance is to stick with a consistent plan of coaching to accelerate your growth.
All of this is leads to answering the question of why you shouldn't skip your coaching session to give you more time to prepare for a big presentation. While you may consider coaching as a "nice to have" option for improving your skills set, it is, in actuality, a "must have" tool in your arsenal.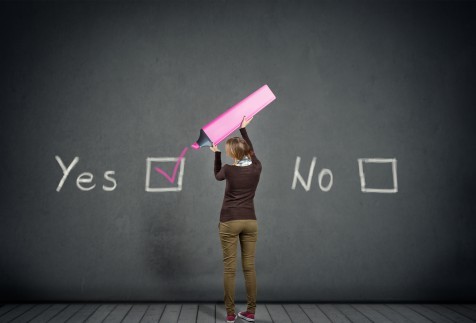 The pitch you're working on this week may bring in £20,000 of new business, but the coaching session you missed might have exposed you to a new technique that could turn your next pitch into a £500,000 windfall of business. If you're not constantly improving, you won't be able to stretch to newer heights, which means you're stuck with only £20,000 when it could have been £500,000.
Another example is leading motor insurance company, Premium Insurance. They needed to improve in key performance indicators to stay ahead of the game in this competitive industry. By committing their sales force to one-on-one coaching called Sales Agent Performance Management Development that was scheduled each week and required attendance, they were able to achieve a 50 per cent increase in an average week's sales.
What could you do with a 50% increase in your sales?
Finally, Forbes Magazine conducted a study of sales professionals and found that if they're not consistently attending their coaching sessions, there is a drop-off of 87% in knowledge acquired. That means you've wasted at least 87 cents on every dollar spent on your professional development. And we know professional development is the key to advancing in sales.
You owe it to yourself to take advantage of every chance to improve, and your coaching sessions should be as much a priority in your schedule as preparing for the next big pitch. Commit to your development, and manage your time accordingly. Your bottom line will thank you.
If you don't currently have a coach or want to ramp up your current level with a new coach, give us a call. We can help you reach the impossible and explode your skills with individualised coaching tailored specifically to you and your natural abilities.
Got a comment?
Catch us on Social Media and join the discussion!
Liked this article?
Subscribe to receive sales insights and tips directly to your inbox.