Why Your Business Needs Creative Sparks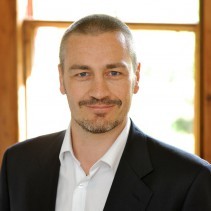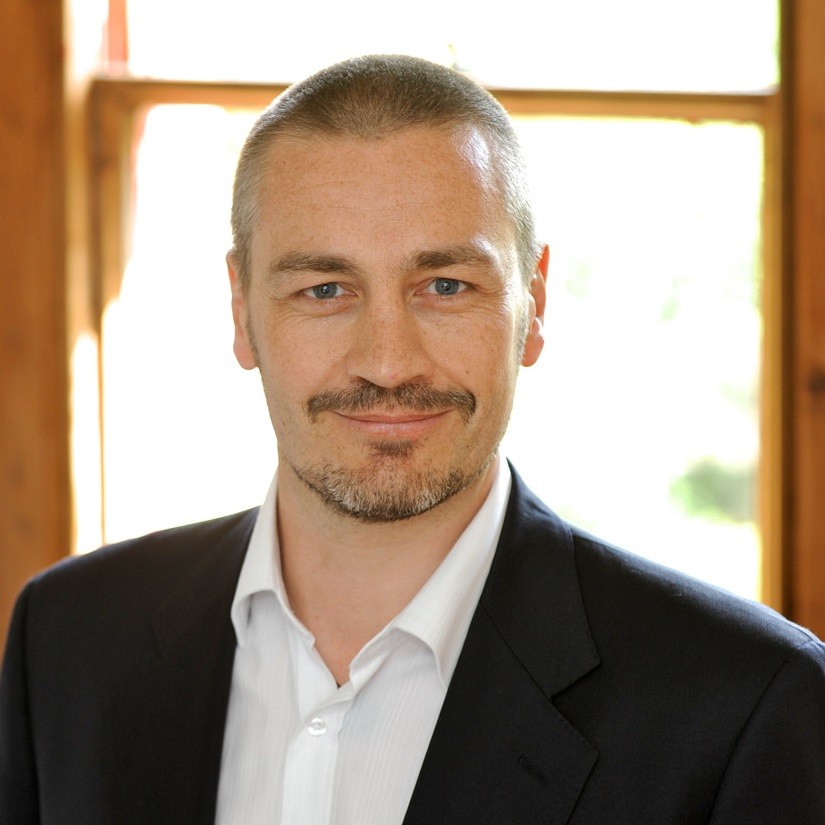 There is a presumption that creativity is some abstract construct that can only be tapped into by singers, actors, painters and other such arty types. Yet, this is simply untrue!  Creativity is not just about a great piece of art or theatre. According to the Collins English Dictionary, creativity is "characterized by originality of thought; having or showing imagination". In the modern business world, it is essential for success. So, just how essential is it?
In 2014, a study conducted by Forrester Consulting on behalf of Adobe (called The Creative Dividend) aimed to quantify creativity in business. Among its findings were:
58% of survey respondents said firms that foster creativity had revenues in 2013 that exceeded their 2012 revenues by 10% or more.
Creative companies are more likely to report a commanding market leadership position with a higher market share than competitors.
Here then, are some of the principle reasons why companies need creative sparks:
Creative sparks find solutions to problems: creative people can make connections between old ideas to produce new insights. They are more likely to think out of the box to come up with novel solutions to whatever it is that may be vexing a company, whether it's developing a new strategy, trying to speed up processes or thinking of how to stay ahead of the rest of the pack.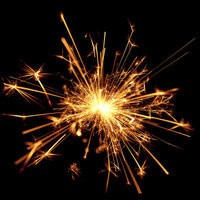 Creative sparks think of new opportunities: with customers becoming more demanding and with increased competition, companies need to come up with novel solutions and develop new opportunities. Creative people are proactive in exploring openings and in so doing can help companies to land new customers, reach new markets and ultimately to grow.
Nobody knows where the next big idea is going to come from, but it won't come from "we always do it like this". The way that creative people think is not constrained by tradition or the conventions of any one discipline.  And they don't believe that any one idea is going to be good forever.
Creative sparks can drive progress: creativity isn't some fanciful concept of daydreamers; it is being able to see things from difference perspectives.  This willingness and ability to not always rely on the tried and tested can be where real opportunities lie.  Creative people are prepared to push the envelope to expand the frontiers of what is possible.
Creative sparks love to learn:  they have a passion for learning and experiencing new things. Their natural inquisitiveness urges them to ask difficult questions that may open the way to new insights.
Nurture Creativity
There are some who like to think that creativity is innate, that only some are born with it and that it therefore cannot be learned. This is just not so. When we are being creative, we are tuning into our natural selves, using all our thought processes and experiences to attend to the matter at hand. And there is no reason why we can't get better at it with training and nurturing.
So, if you're a company that wants new and exciting ideas that generate breakthrough results, start hiring people for their creative talents and help your current employees to harness their natural creativity!
Got a comment?
Catch us on Social Media and join the discussion!
Liked this article?
Subscribe to receive sales insights and tips directly to your inbox.