The world's greatest salesman: and he's only 9!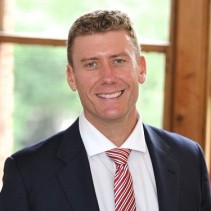 Caine's Arcade is a funny, inspirational little movie doing the rounds on Facebook right now.
I loved it. Caine is the world's greatest emerging salesman. He embodies what we call the Big Three qualities: creativity, passion and courage. He needs creativity to come up with something appealing, passion and determination to sit there all day (with no customers!), and courage to ask people for the order.
(He also has a great support network – well done Dad!).
For those who haven't seen it, please click on the link, and enjoy:
Got a comment?
Catch us on Social Media and join the discussion!
Liked this article?
Subscribe to receive sales insights and tips directly to your inbox.