You Don't Know Everything
Part 1 of our Natural Value Series: You Don't Know Everything
Sell More by Getting into the Mind of Your Customers
Creating value for your clients starts with intimacy.
No, you're not required to smooch them by candlelight under a full moon, but you do really need to know them inside out.  This is knowledge that comes from forming a strong and close relationship with them and learning about what floats their boat or ticks their boxes.  It doesn't come by being a talking brochure, rattling off a long list of product features.  Customers don't buy features.  They buy something that is going to solve their problems, which is what creates the value for them.
Be careful not to make false assumptions about why your prospects make the choices that they do.  Each person or business values different things.  There is no one-size-fits-all model of what a prospect will value the most about the products and services you are marketing.  Or of what makes that value rise and fall.
It's all about Understanding
To identify what is of value to customers is to understand the problems and difficulties they face and what they view as important and unimportant.  Unless you understand what a customer values, you don't have a realistic hope of adding value.  Understanding is not a pile of stats about demographics.
It is about knowing the personal needs of your prospects, their hopes and aspirations as well as real insights into their industry and what they are up against.
The process starts with research and gleaning as much information about your prospective customers and their business environment.  You can research industries by interrogating websites and reading articles and reports.  To create an accurate picture of your prospects, you can conduct market research, surveys, fact gathering exercises and ask direct questions.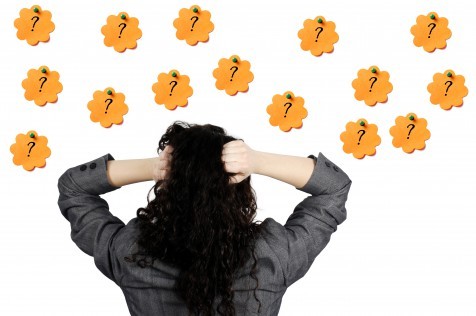 Then you need to have meaningful dialogues with your prospects, not monologues where you broadcast why you, your company and its products and services are better than the rest.  You don't know everything. You lose heaps of credibility with your prospects if it looks like you do not understand them or their business.
Use your time with them to ask searching questions that will draw out information that you can use to add value.
To unearth a customer's perception of value:
Don't do all the talking
Actively listen
Avoid making assumptions about what's important to your customers
Don't assume that all your prospects face the same challenges
Don't assume that what works for one client is going to work for another
Improve your diagnostic skills
Be genuinely interested in what customers think
This will help:
Build a more accurate picture of customer needs and wants
Increase and promote the perceived value of your offering
Deliver solutions that are perfectly aligned with customer needs
Intimate Knowledge Secures Business
The more you are able to get inside the mind of a prospect, the more likely you are to collect and accurately interpret important information.  And the more you know, the better able you are to add value and find prospects that want to do business with you.
Look out for PART 2: 5 Ways To Change Your Client's World, coming out on tomorrow.
For more tips or to talk about training solutions relating to identifying value, give us a call.
Got a comment?
Catch us on Social Media and join the discussion!
Liked this article?
Subscribe to receive sales insights and tips directly to your inbox.