Natural Live! for Renewals
91 renewals closed during the training!
A motivating, practical and insightful view into daring to try new things, tailored to our team.
Jenny Madigan, Sales Manager – Renewals EMEA
Trend Micro is a market leading provider of security software and solutions, and has been at the forefront of the industry for over 25 years.
Jacqueline Sandler, Director of Renewal Sales Management EMEA, has a team of 17 based in Cork, Ireland and approached Natural Training to work with her to develop a strategic training programme to refresh and motivate the team towards best practice and effective renewals. A huge focus for the team was moving beyond email and onto the phone as much as possible; so the training continually reinforced this message while providing some fundamental skills and boosting confidence across the team.
Jacqueline highlighted that the team has a great understanding of the product and their market. However too often they are feature dumping, and not asking enough of the right questions to build compelling business arguments to influence distributors, re-sellers and end-users. While hitting their targets, it is paramount that they stay ahead of the curve by developing both existing and new skills, as well as injecting a new sense of purpose and pro-activity into the next quarter and beyond.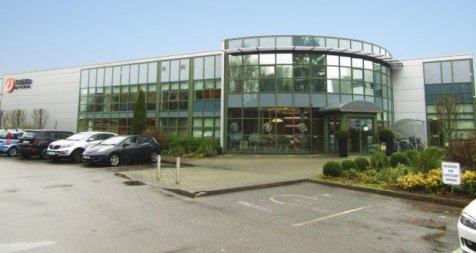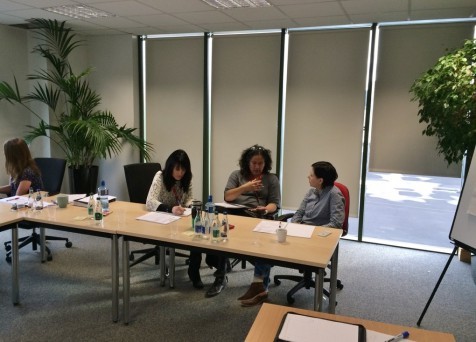 Natural Training put together a 3 day Renewal Sales Programme focusing on the essentials of successful renewals, including key areas such as persuasion, influencing re-sellers and end users, getting through to the right people, overcoming objections, negotiating and building relationships.
This programme was run with live calling sessions, using our Natural Live! programme framework. This enabled each team member to put everything into direct practice with real clients and receive instant feedback and see immediate results.
It was an engaging and strategic programme that reinvigorated the team, updated their skills and refined their approach to successful renewals. During the training days, the team collectively closed 91 Renewals.
They also were set with the task to find out why customers were renewing (or why not!) and they managed to speak to 45 customers who did not renew and the reason for that was simply that they did not ask the question! Asking these questions is crucial for generating the insight needed to continue and drive the success of the team into the future.