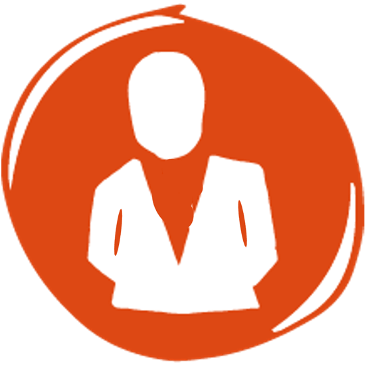 Selling to the C-Suite
Selling to the C-Suite
The insight, gravitas & skills to influence CX buyers
Do you need to engage with senior decision makers?
Is your team blocked from talking to more experienced buyers?
Do your salespeople need more confidence and tools to target the C-Suite?
Selling to the C-Suite is a development programme to provide sales teams with the confidence, networking abilities and techniques to sell to the entire C-Suite.
Executives right up to the C Level can make decisions quicker & have more business-driven needs. But it's not enough to simply say "Sell to the CIO or CFO."
In many cases your people won't even know where to start – or they may be too nervous to have any significant impact.  That's where Selling to the C-Suite can help.  The programme is centred around three key elements:
Engage: How to professionally target and approach the C-Suite using the latest technologies
Gravitas: Ensuring your personal style and behaviour is befitting of C-Suite engagement
Skill: The 5 key skills needed to develop credible partnerships with C-Suite individuals, such as building a unique, powerful value proposition that will engage CX and speed up the sales cycle.
This programme gives sales people the confidence, tools and strategy they need to succeed at this level.
Hands on, thought provoking and will be used going forward. Excellent.
Mark Cooper


Enterprise Business Manager, Exponential-e
My teams are looking at higher value, more complex engagements now. They don't talk 'product' anymore, they talk about economic drivers and what the value is going to deliver. I've seen a complete shift away from the transactional. Those days are gone!
Alan James


Regional Director, Virgin Media Business
Your Natural Blended Learning Journey:
Welcome to your Learning Pathway!  The 5 workshops are your 'go-to' learning events, separated by some time at work to give you a chance to bring the learning to life.  In between workshops there are Blended Learning resources such as  bespoke trainer Video Boosts, Coaching Sessions,, SuperStar Podcasts and Quick Win Assignments.  This easy to absorb, 'little and often' learning pathway has been Natural Training's 'secret sauce' since 2005!
Manager Engagement:  We stay actively engaged with your Managers throughout the journey with Briefings and a Coaching Kitbag to ensure your team has the right level of coaching support to change selling habits forever!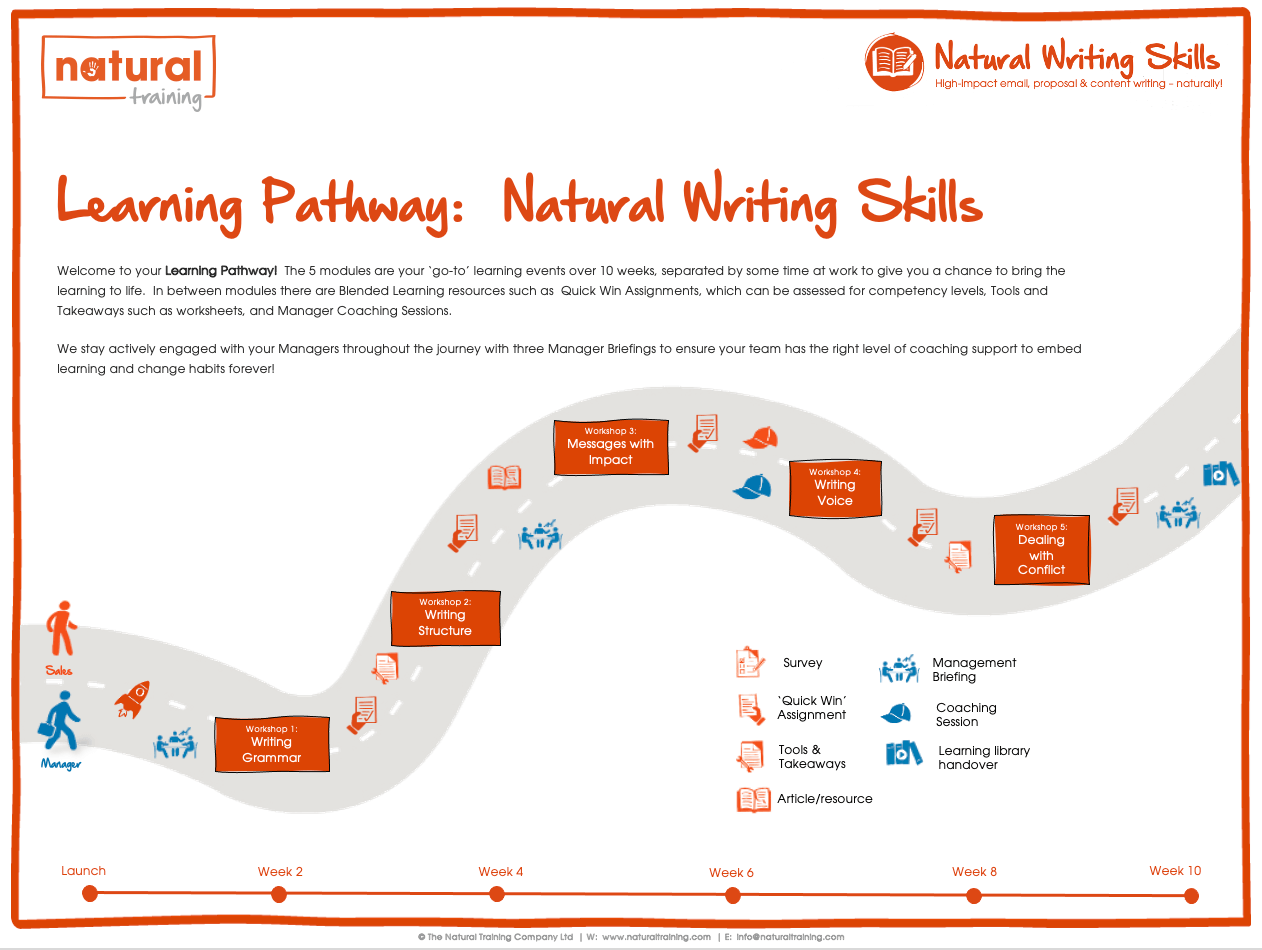 Let's make it yours – naturally..
Please give us a call to arrange an in-depth consultation to work out how we can make the programme feel and look just right for you, with your stories, your products and your people featuring prominently.