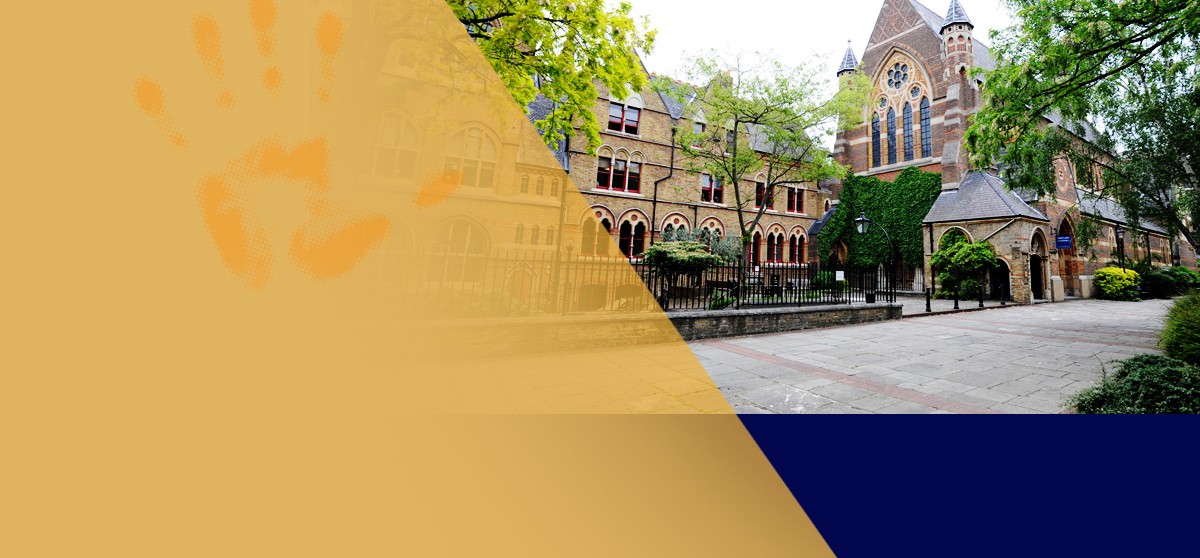 Sales Training London
Sales Training London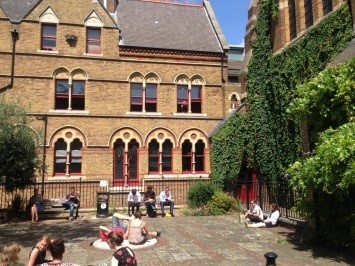 Are you looking for Sales Training or Sales Consultancy in the London area?
We deliver our sales workshops throughout the UK and can come to your offices in London and provide a tailor made sales training programmes for your team. We have access to a variety of fantastic meeting rooms and spaces, to ensure your training takes place in the best environment for your organisation.
At Natural, we understand the pressures, excitement and speed of working in London. We have worked with over 600 organisations within a 5 mile radius of Liverpool Street Station – each and every client is different and we have an excellent track record in ensuring every need is met and every result set out has been achieved.
With Natural you're not just buying training – you are buying results.  Your people are the heroes of the training, the centre of it all. They are not being asked to change who they are, just to fine-tune their natural brilliance and begin a journey that will lead them to new levels of success.
If it's Sales Training in London you're after, please contact Natural Training – established in 2005 in London, serving local clients in the heart of the city.
What to expect from our sales training:
Natural Style
Our sales training programmes place great emphasis on fostering a natural style. Authenticity is key when reaching out to prospects, and we are specialists in teaching trainees to discover the power within them to develop meaningful connections.
Tailored to You
We strive to understand the culture of your business, your team and the individuals who make it up. With our help, your team will deliver a message which actually feels like it's yours.
Psychology
An understanding of sales psychology is essential for a successful sales person, and we incorporate the teaching of professional techniques into our training programs. Once you understand the mindset of a prospect, you can deliver a targeted message much more likely to resonate with them.
Capture Attention
We show trainees how to capture a prospect's attention using their natural persona and charisma. After our programmes, your team will feel more comfortable reaching out to prospects, and know how to draw the interest of potential clients.
React to Situations
Each client interaction is unique, and there is no set manual to define which action to take in any given circumstance. Instead, we focus on developing a feel for phone conversations, and learning how to instinctively react to person on the other end.
Live Training
We make sure trainees put our methods into practice with live training. By observing real calls to prospects, we are able to provide valuable feedback and highlight specific areas for improvement, ensuring superior results.
Based in London
Our sales training courses take place at our Shoreditch site. Or, if you prefer, we can provide in-house training at your business location.
Contact us on via the form on the right or call discuss your brief with one of our specialist training consultants.