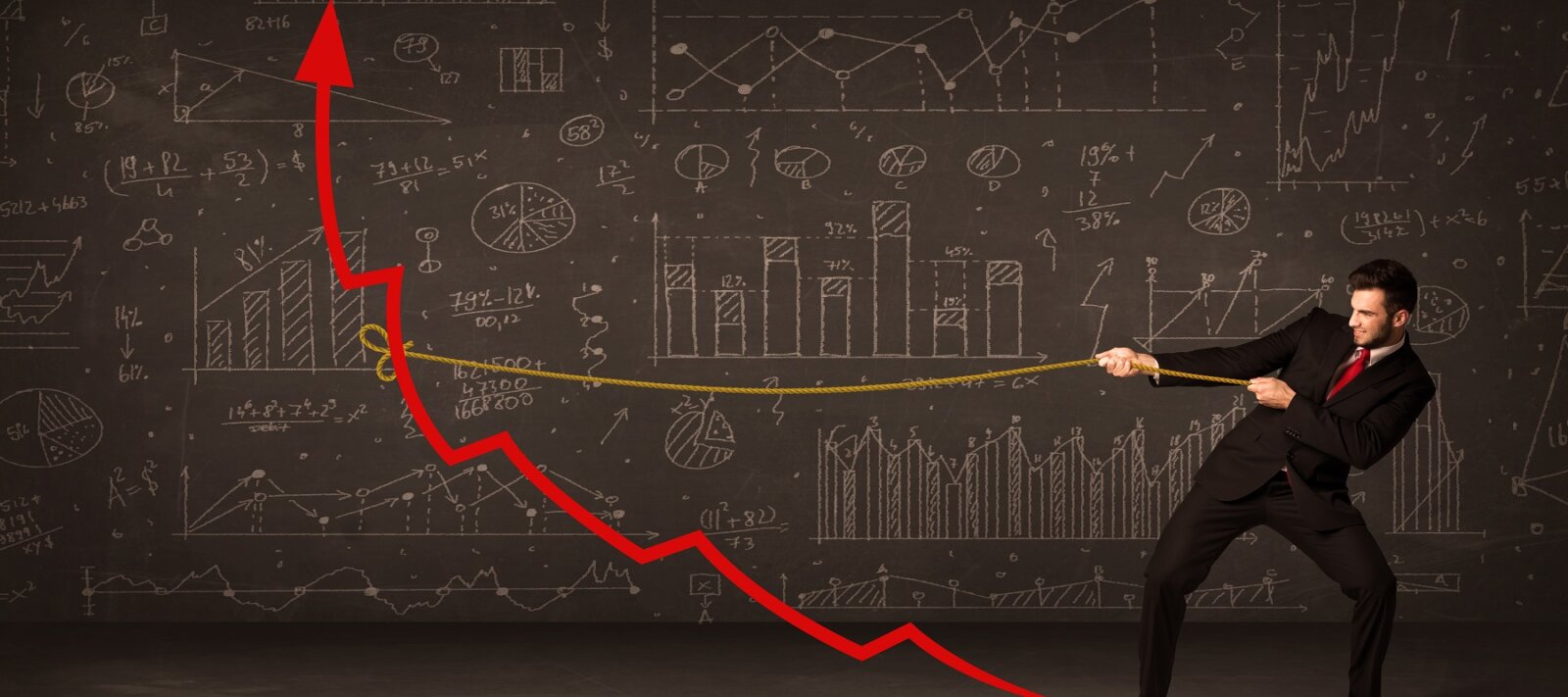 Renewal Selling
A Growing Challenge Globally

Renewal Selling
Natural Conversations that sell
While new business and sales is vital, if you do not retain your client base then you are going to be losing out on key business to your competitors. At Natural training we have noticed a recurring trend notably in the IT and Insurance sectors. Many of our clients are requesting support, to shift the renewals team's skills, techniques and behaviours into a more proactive mindset that ensures renewals are not lost and they hit their targets.
In the last few years the key trend has been a shift from the traditional style of renewals teams that simply send out a quote to renew a licence and expect it back with little interaction beyond an email or two. However, times have changed, your competitors have upped their game, and there are greater pressures on price and new products in the market.
Your renewal teams need to be proactive, strategic and effective, all in a way that retains their Natural style.
Renewals teams can be too busy firefighting, or servicing the needs of a client, and do not even have the time to really know what value looks like to them and why they should be renewing that service.
Current challenges facing Renewals Teams: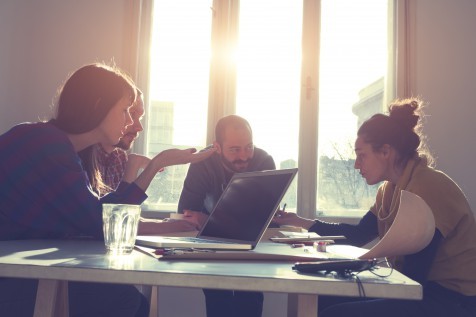 Mind-set, Strategy and Behaviour – having a proactive and strategic approach to their client. Teams need to know the industry, their business and be ahead of the game in terms of a renewal date approaching. They cannot sit back and expect a client to renew!
Value – understanding in much more depth what the customer really wants and needs, and use this to sell back to them.
Commercial – accepting that the customer really wants to save money as they have not realised the value offered by renewing
Connection – wanting to move to a new licensing model, often cloud based and have limited interaction with you as a provider, ideally even renew online, if at all
Reduce the length of renewal period
Renewals have changed! In order to stay ahead of the game, retain your biggest clients and reach your renewal targets they need to change their mind-set and be on top of their game. This isn't hard selling, but clear, confident and natural techniques that drives renewals and gives your team the commercial edge and outlook they need.
Tips for handling these challenges:
Present and Measure Value – be able to measure the ROI gained to date for the customer and articulate the future value to be gained from renewing
A change of mindset one that increases collaboration with all parties
Be a project manager – planning in advance pro-actively communicating with customers and colleagues
Understand more about what is happening within the account. Call, don't rely on email!
Enhance collaboration with Sales and Management. Forget targets and have an adult conversation one that finds common ground i.e. renewal of the customer
Engage more fully with the customer and be more of an Account Manager – think beyond the renewal try to up-sell and get recommendations
Take time to fully understand the reasons for a shorter renewal period often the real reason can be surprising
Be more accountable, adaptable and client centred
In essence it appears the role of renewals is becoming more of an account and project manager, combined with facilitator and analyst. It's more complex and demanding and requires a whole new skills set.
Contact us on the right for more detail on the above courses and more.