3 Great Things to Do in the Next 10 Minutes to Boost Your Pipeline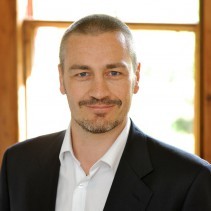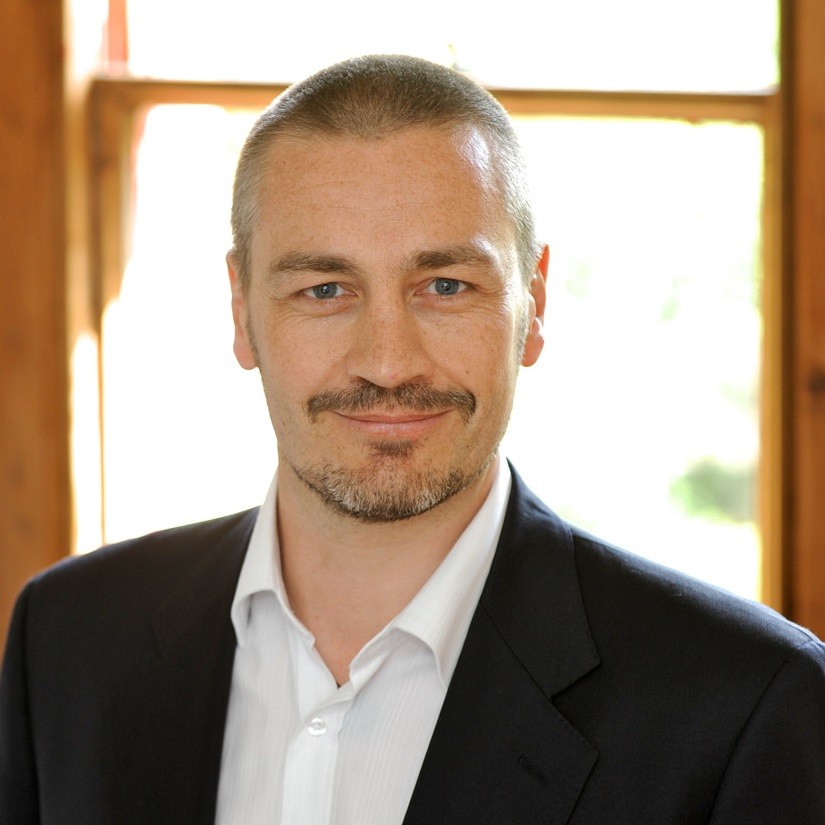 Sales Force Work and the TAS Group recently put together some sobering numbers on sales performance measures that they'd gleaned through surveys. It appears that a full 67% of salespersons do not meet their individual monthly quotas, and 23% of companies surveyed don't even know if their sales force reaches quota each month.
The key to ensuring you're on the right path to your quotas is to maintain your pipeline. With a full pipeline, you won't be scavenging for leads at the end of the month, trying to make quota.
We all know this – the key question to ask, however, is how do we actively fill a pipeline in just a few minutes a day…we're all spread thin enough as is!
"It is not necessary to do extraordinary things to get extraordinary results." – Warren Buffett
The following three tips can be quickly done in ten minutes or less! Leaving you with plenty of time to focus on closing deals…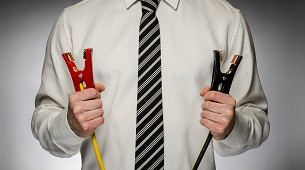 Get to "No" faster
This doesn't mean that we want our prospects to say "no," it just means we should help them move a little faster through the pipeline. If you have a prospect that hems and haws and has strung you along for 6 months, it might be time to send him or her a quick email that says, "We haven't spoken in a while. If you're still interested in [product or service], let me know. Otherwise, if I don't hear from you, I'll go ahead and cross you off my list." This might be just enough impetus to get a reluctant client to commit, or if you don't hear from them, you can at least move on to fairer game.
Set Google alerts
Do you have a few top ten prospects that you'd like to court? Find out who the decision makers are at each company, and set up Google alerts to send you emails anytime the company or the decision-maker is mentioned in the news. Then spend 10 minutes or so reading the emails that come in from Google and use those as a jumping off point to contact the decision-maker with a congratulations email or note about something you read.
Up sell existing customers
Spend 10 minutes a day going over your customer list and ferreting out names of customers who might be interested in a new product or service that you just put out, or someone who might like a newer version or model that's just been released. If you're selling a service, you might comb your client list for a name of someone who might be interested in an up sell to a more managed service than the one they previously purchased. There are many ways to up sell to existing customers. It's about connecting the dots between who's on your list and how they might be interested in your products or services in a different way.
In 10 minutes time, using these three tips, you might have a newly committed customer, a hot prospect from a top 10 company, or you might have identified an opportunity at an existing customer. Either way, you'll have something to show for it in your pipeline.
Another key ingredient in managing your pipeline is to continually learn new and better ways to effectively make touches with prospects. Read and follow the experts, and take advanced training courses that help you manage the prospect, from first touch to after the sale.
Natural Training offers many options for those wanting to increase their skills set and find new ways to use their natural abilities to keep the pipeline full. Call us to discuss how we can help you excel beyond your imaginings.
Join our webinar on 16th March – 'The Truth About Pipeline' for more detail on how to create, manage and convert your pipeline!
Got a comment?
Catch us on Social Media and join the discussion!
Liked this article?
Subscribe to receive sales insights and tips directly to your inbox.