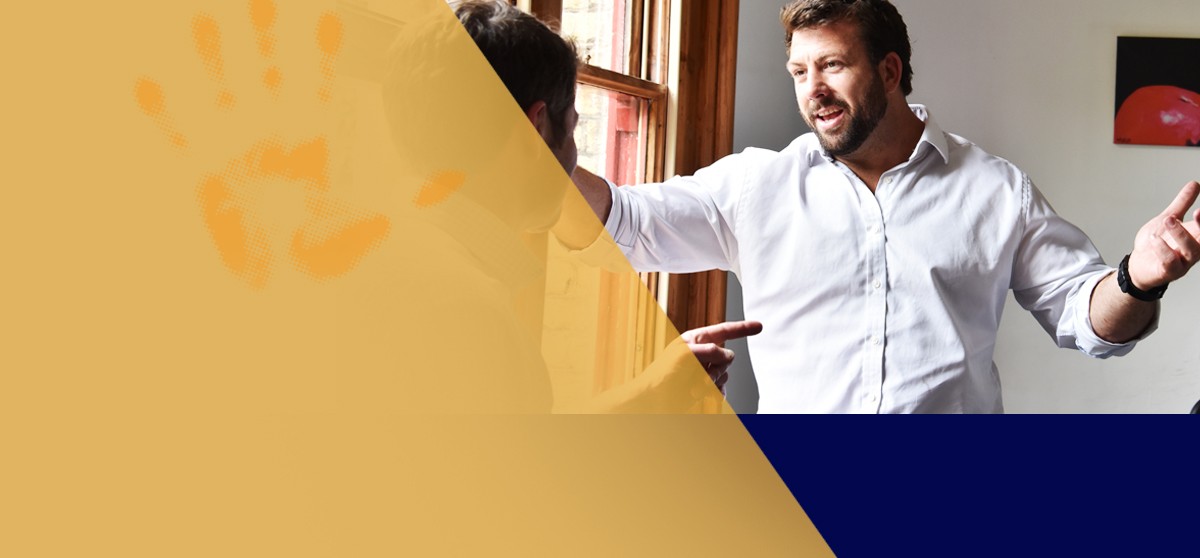 The Blog
Fresh insights from europe's best natural coaches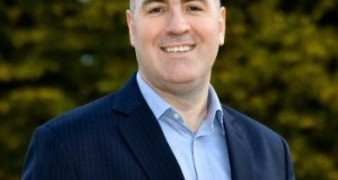 This is Murray. Murray is our resident Solutions Director at Natural, which means he coaches our teams to win more deals, and trains our people to provide epic client service. Murray is an excellent listener.  He listens so well that he gets to the truth of everything quicker. And he is extremely well-liked by clients and colleagues….
This week's blog contribution has been written by Paul O'Donnell, Managing Director at Natural Training We know that when it comes to the latter stages of the deal, closing and getting the contract agreed and in place, many sales teams struggle.  You've followed a robust sales process that has secured a commitment from the buyer…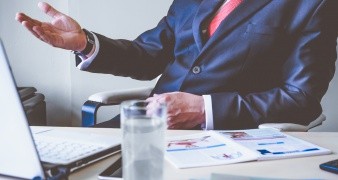 This week's blog has been written by Paul O'Donell, Managing Director at Natural Training  Mind-set… For almost all sales people, an invitation to meet with the C-Suite of an existing or new customer is a great opportunity to get straight to the decision-makers. So how can you make that happen? Adapt your mind-set To be…
Here is how he does it…. This is Paul. He is our new Managing Director at Natural, which means he helps all of us Naturals with the skills and behaviours of negotiation. This enables us all to resolve conflict, see things from other people's perspectives, and close more deals. We've been watching Paul…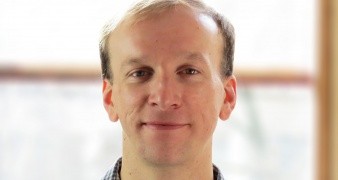 This is Robbie. Robbie is the best in the world at Cold Calling. He gets past more gatekeepers than anybody else, and generates six-figure deals from people who have never heard of him. You can be like Robbie. We've listened to dozens of his calls, and here's how he does it: 1) Robbie is authoritative and…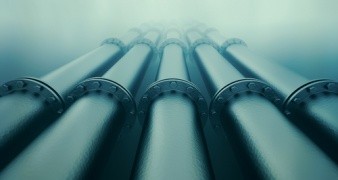 Right now, 2017 is opening up all sorts of opportunities for many of our clients here at Natural.  Clients who are attacking the year and developing strong pipeline are going to be the winners this year. Right now, you probably need to be engaged in activities that will build your pipeline. A big, beautiful, well…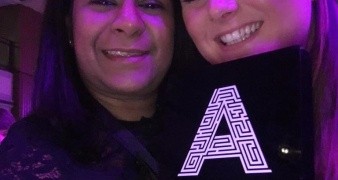 Natural Training's client, Softcat, has been Highly Commended in the latest National Apprenticeship Awards. Sue Husband, Director of the National Apprenticeship Service, said: "The National Apprenticeship Awards enable talented apprentices and committed employers to receive the recognition they truly deserve – celebrating the achievements of apprentices and businesses and allowing them to gain the credit…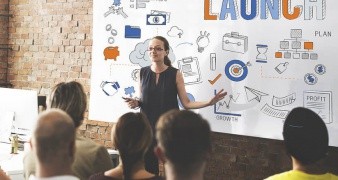 An annual kick-off can take place any time of year, but holding one in January is a great way to regroup your sales team, look back on the past year and re-focus everyone on company and individual goals after the holiday season. There's an added bonus too: the tradition of making New Year's resolutions. While…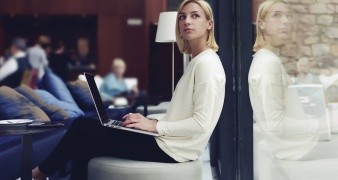 Sales excellence does not happen by chance, and any manager worth their key to the executives' drinks cabinet knows that continual training and development are the foundations of an exceptional sales team. Hiring the right people is only the start of it, and a good manager wouldn't dream of leaving a new member to their…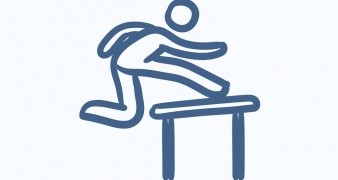 A good football manager wouldn't dream of putting his players on the pitch without continued training and coaching. Likewise, you don't want to send your salespeople out unless they are fully equipped and motivated. Yet you may work for a management team that still doesn't recognise the benefits and importance of investing in employee training….