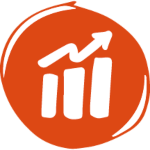 Pre-Sales Impact
Pre-Sales Impact
Build trust & unlock new sales
Our Pre-sales Impact training programme is designed just for Pre-sales and Solution Engineers to help engage and inspire customers from first contact.  This ignites your sales process early, laying down a foundation of trust, leading to more predictable pipeline.
Are your Pre-sales team overly focused on the tech and 'feature dumping'?
Could they be missing buying signals and opportunities for up-sells and cross-sells?
How effective is your Pre-sales team at delivering a high-impact, engaging demo?
Could your Pre-sales team be more effective at working with Sales & other departments?
This pre-sales training programme will equip your team with a new toolkit, a refreshed view of the role and value they can bring, and by amplifying the natural, human connection from the start, you can turn Pre-sales into trust-based sales weapons.
Confidence in their role:
Your Pre-sales team develop a renewed sense of pride in understanding what their role is, what it isn't, and how to align well with your internal sales executives to add best value.
Outstanding demos:
Your Pre-sales team executes world-class, engaging product demos, tech drawing & whiteboarding to tailor the value and innovation you offer, highlighting operational benefits and savings.
Brilliant at guided discoveries:
Your Pre-sales team engages their client stakeholders & tech teams in relevant, business-first conversations, understanding the customer's payments ecosystem and pain points & influencing their tech roadmap.
Commercial skills:
Pre-sales supports your sales engine by identifying more opportunities via up-sells, cross-sells, renewals, repeats and referrals.
Trusted advisor:
Pre-sales learns how to use their position of trust as a voice of reason, respect and subject matter expertise with clients including CIOs.
I wish we had this training many years ago. It proved to our team how Pre-sales has a bigger, wider role to play in the commercial process.
Darren Hall, Enterprise Account Director


Pure Storage
I really enjoyed the course. It has given me more confidence in selling to academics and how to incorporate sales skills during demonstrations. Well presented, professional and actually enjoyable!
Jen Morton


Hamamatsu
Our Pre-Sales training consists of 4 components: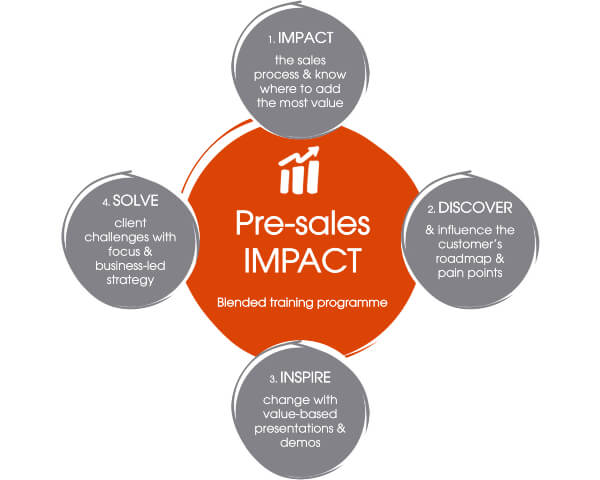 Your Natural Blended Learning Journey:
Welcome to your Learning Pathway!  The 4 pre-sales training workshops are your 'go-to' learning events, separated by some time at work to give you a chance to bring the learning to life.  In between workshops there are Blended Learning resources such as Coaching Sessions,, SuperStar Podcasts, Lunch & Learns and Quick Win Assignments.  This easy to absorb, 'little and often' learning pathway has been Natural Training's 'secret sauce' since 2005!
Manager Engagement:  We stay actively engaged with your Managers throughout the journey with Briefings and a Coaching Kitbag to ensure your team has the right level of coaching support to change selling habits forever.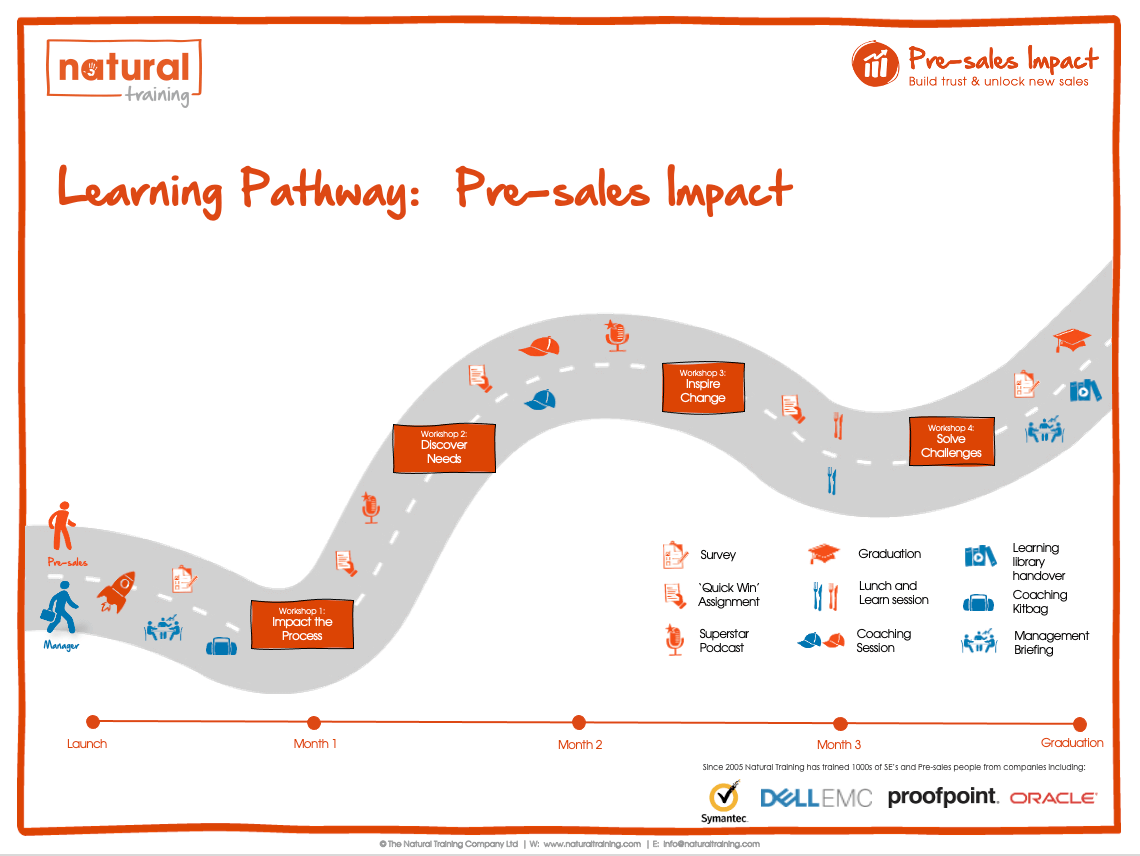 Case Study Heading
Insert brief description here
Please give us a call and tell us your pre-sales challenges. As always at Natural Training, we will make the programme fit you like a glove, injecting your product demos abd customer stories for the authentice realism that Natural is known for.