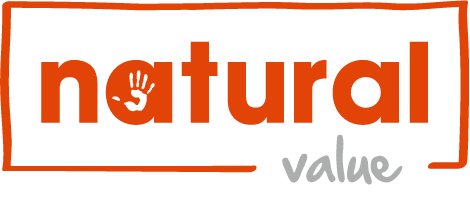 Natural Value Selling
Move away from price conversations, towards value & benefits
The most important role of a sales person is value creation – otherwise your selling could be viewed as transactional, and might as well be handled digitally, without the warmth of human interaction.  In this breakthrough programme, we highlight the importance of value selling, and give your team a toolbox, and the practiced ability, to demonstrate excellent value for your clients.
The Benefits:
Helps fix 'price-centric' and discounting team culture by refocusing them on value
Protects and drives up your AOV and helps customers to see beyond price
Customers feel that there is true value in dealing with your sales team
A simple Value Selling Model that works with your natural selling style
Content includes:
The natural psychology of value
How to deal with pricing challenges
Professional listening skills to identify what value looks like to this customer
Creating the ultimate Customer Value Proposition
How to communicate, measure and sustain customer value
Engaging and I genuinely feel I have learned how I can implement some things I've learned.
Katy Williams


Virgin Media Business
Very good, definitely worth it, highly recommended
Chelsea Mofar


Softcat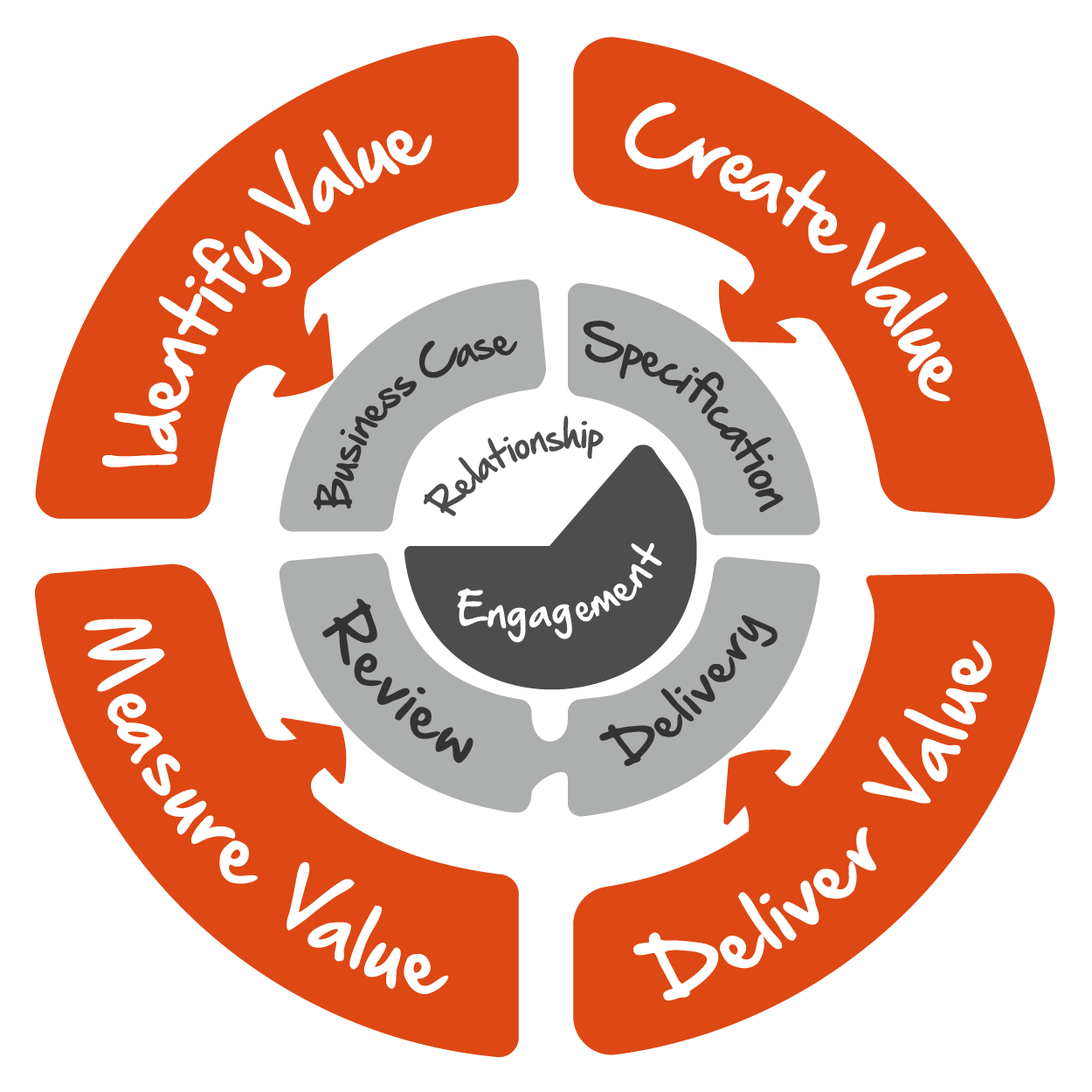 Natural Value Selling is a sustained development programme perfect for Enterprise sales teams from. We give you the toolbox and skills to create a value success cycle, in 4 key streams:
1) Identify Value: The skills to discover what value looks like through your customers' eyes.
2) Create Value: Shape proposals that engage your customers and speak to the heart of their challenges.
3) Deliver Value: We help define your sales teams' role in maintain a value-focused delivery.
4) Measure Value: Sales teams will be results-focused and engaged in creating and measuring real value that will feed future success proof-points.
1) Change the psychology of your team as it relates to defending your prices with value-based proof points
2) The main outcome is for you to charge a premium, while making the customer firmly believe they are getting outstanding value from you.
3) The practiced ability and confidence to speak and deliver high value, low cost ideas and strategies to your customers
Your Natural Blended Learning Journey: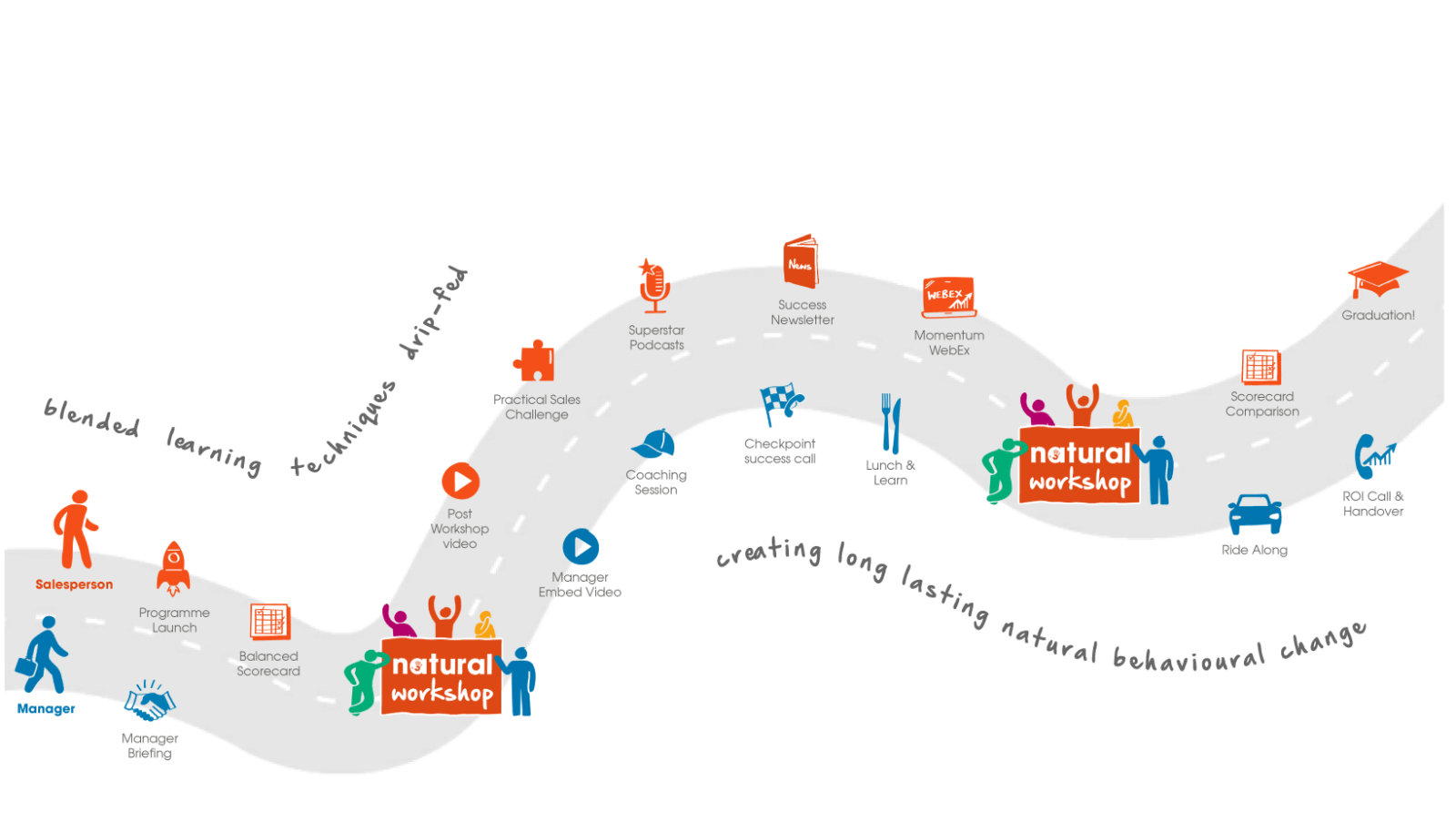 Let's make it yours – naturally..
Please give us a call to arrange an in-depth consultation to work out how we can make the programme feel and look just right for you, with your stories, your products and your people featuring prominently.