A staggering $9,897,144 impacted since the programme launch. The enthusiasm from managers & participants across all sites was inspiring, and it was reflected in the overwhelming results achieved.
George Campbell, Director Global Strategic Programs
Veeam Technology achieve sales of over $9m
Following on from the massive success of our Veeam 5 programme in 2015/2016 , Veeam approached us to create the next step programme that would enable their sales community of Inside Sales reps & associates, Inside Channel Managers & Renewal specialists to be more productive and accelerate pipeline to reach their ambitious $1.5bn turnover target. They needed to go wider and deeper within existing accounts and engage with the C-level.
As part of our 'Discover' stage we spoke to key stakeholders at Veeam who told us that their sales community were past the basics, and needed help crafting their own sales pitches, which would reignite the client's interest. It was important for there to be a focus on understanding and preparing for conversations with IT directors and their varying situations in a confident but natural way, developing a range of techniques on how to handle objections and challenging conversations.
In short, the goal of the programme was to elevate conversations and performance to unlock new opportunities and revenue.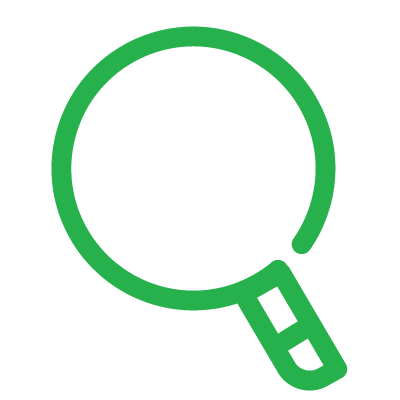 EXPLORE: Your customer's world. Providing the delegates with practical ways to map out who key stakeholders are in an account.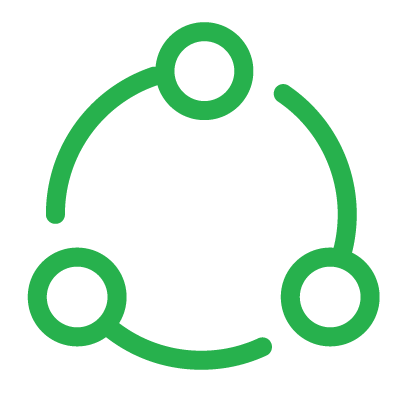 ENGAGE: Your customer to get them motivated about Veeam! We focussed on great questions, questions that discover challenges and issues, or simply engage the customer in conversation.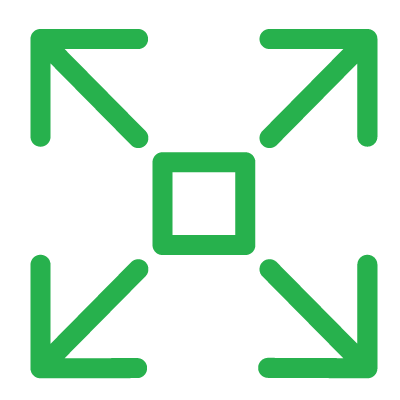 EXPAND: To widen our customers' minds about what Veeam can do for them. Here we looked at challenging the client's thinking and up-selling Veeam solutions.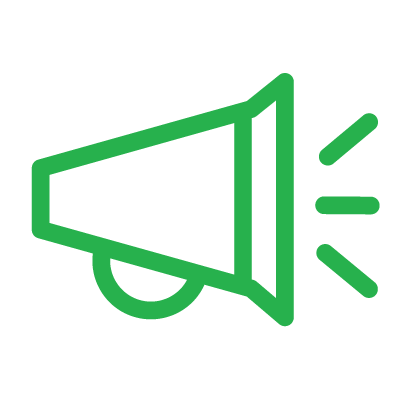 EXCITE: By building energy and closing the deal. Here we explored Issue Action Value and selling the conversation to the customer.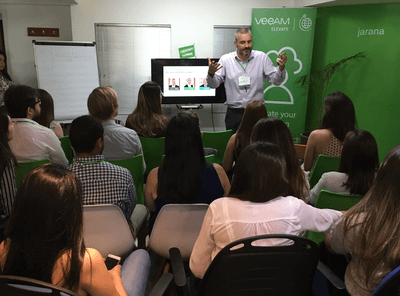 The Veeam Elevate programme was based around an inside sales workshop with practical tools and techniques to connect with new C-Level decision makers. The programme enabled them to develop compelling value propositions that would resonate with clients at this level, and equipped them with the skills to upsell and cross-sell more of Veeam's product range.
The training events were structured around four key areas; Explore, Engage, Expand & Excite, combining activities and tests accessible through an app on the delegate's phone, brought to life through live call out sessions to real Veeam prospects. Throughout the programme delegates filmed top tips and shared success stories on Vimeo which helped create consistency across the global Veeam community.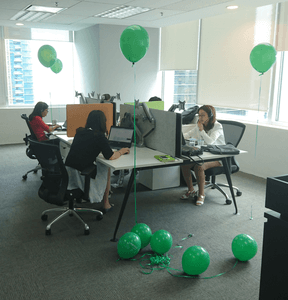 We enabled their managers to support and promote the key messaging of the workshop, by giving them the ability to embed the learning over the long term through coaching.
458 people were trained over 26 days with a measured ROI of  $9.89m – made up of deals moved forward, created and closed
The Veeam Elevate programme ran worldwide at Veeam sites which included, Saint Petersburg, Bucharest, Kuala Lumpur, Sydney, Atlanta, Phoenix and Buenos Aires.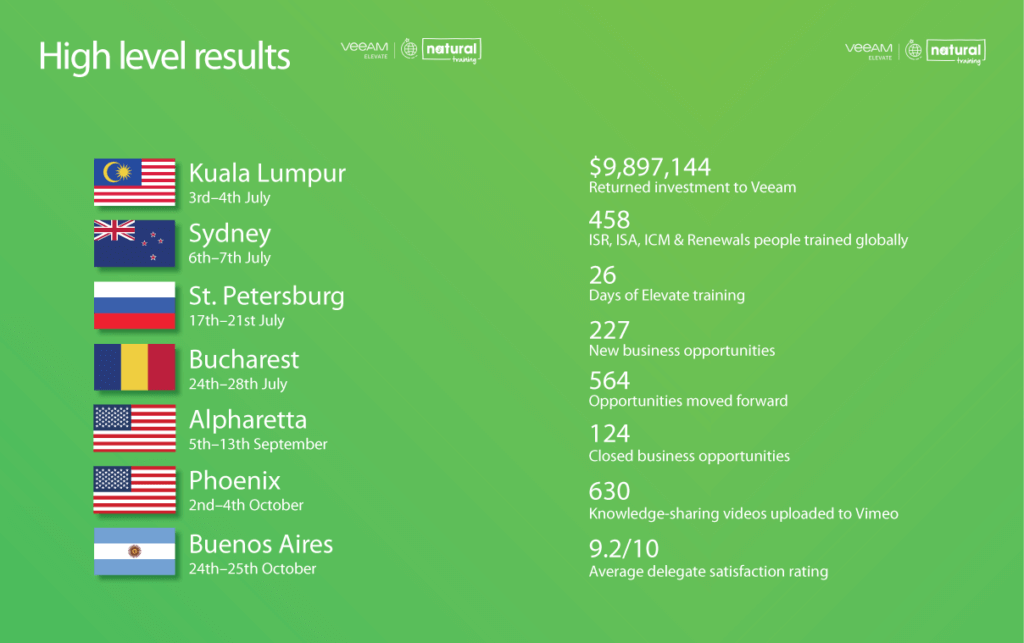 Veeam Elevate was not just the next step of the previous Veeam5 training, but a transformation of the approach and importantly, a genuine alignment to Veeam's strategic growth objectives. With remarkable successes across all Global locations, productivity reached nearly 300% of what we did during last year's training event, with a staggering $9,897,144 impacted since the programme launch.
George Campbell, Director Global Strategic Programs
I found the strategic approach to the course very useful, particularly as I and the company chase more enterprise accounts
Brenton Bowyer, Account Manager
If you want to increase your selling skills, you definitely need to go to this training.
Vlad Boev, Inside Sales Associate