Michelle
Specialises in:
Train the Trainer
Management & Leadership Coaching
Michelle is a communication, sales and persuasion expert who enjoys making a strong connection with her learners.  Motivated by Natural's philosophy that "your natural style is the right style" Michelle works closely with leaders and teams to ensure that behaviour change feels genuine, authentic and instantly useful.
Michelle's delivery style is packed with enthusiasm and energy. Through her well-rounded and professional style she makes otherwise challenging subjects easy to engage with, and leaves learners inspired, ready to take action and able to embrace change.
Her approach to training is always highly pragmatic and planted firmly in the real world of business, with plenty of 'lightbulb' moments.  This enables participants to extend their reach, go further, be bolder, and deliver even more greater results.
Michelle has a strong commitment to helping people forge a deeper understanding of their role in their company and how that impacts their own value system and beliefs, resulting in a stronger connection to their core purpose.  This is also a powerful stepping stone to realising their full potential.
Michelle's impressive background across the private, public and third sectors has given her perceptive insights that allows her to make essential personal connections with all her clients.  Michelle will help them implement what they've learned immediately and with great confidence.
I love what I do, which is to help learners develop their natural potential to succeed.  That's why I work so beautifully with Natural Training.  I look forward to working with your team.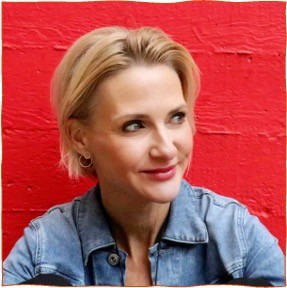 Thanks Michelle for a fantastic session, the feedback from the team has been amazing.
Krista Poth


Gocardless