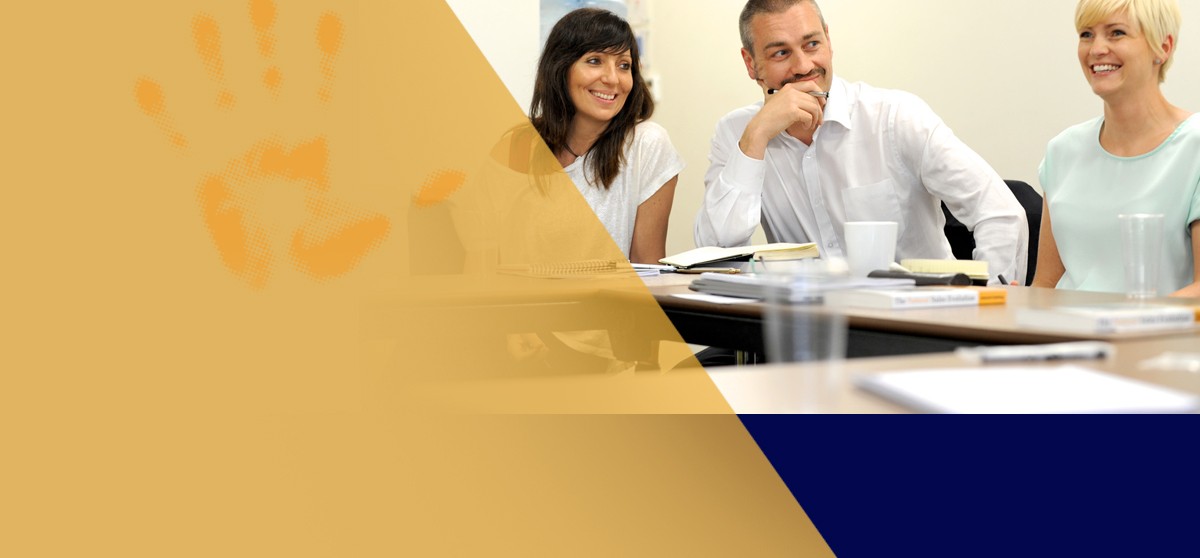 Sales Consultancy

Sales Consultancy
Natural Training works with organisations to help them succeed against performance goals. This doesn't always start with a training programme – often we first have to take a real deep dive into the business to grasp the current situation with clarity and focus, and then develop a winning strategy, both for short-term steps and long-term goals.
By spending time in the office, doing some mystery shopping, talking to you and all of the management, the trainer will be fully prepared to design a programme that will deliver the greatest success.
The Natural Difference is that we pay particular attention to the strengths of your team, and build a programme around that.
"Superbly tailored and a truly inspirational and unique format. Natural Training will be my Trusted Advisor and Strategic Partner of choice from now on."

Garry Turner, UK Sales and Performance Manager, IMCD UK

"We have worked beautifully together to design a programme that suits our target diverse audience. The training is rich in content and aligns to our capability framework"

Judy Goldberg, Global L&D Director, Discovery Channel

Natural Consultancy includes:
Consulting with stakeholders to look at the process and discover what you're aiming for.
Spending time with managers to get an understanding of the expectations of the team to find out exactly what customer touch points look like and how they can be improved.
Attending company sales meetings to gauge motivation and engagement levels, as well as how the business communicates. What is the atmosphere like? Who is confident? Who needs support?
Listening to people on the phones, watching them in a meeting, seeing them present to understand how they deal with interactions, questions, enquiries and objections.
Mystery shopping to better understand how customers feel and experience their interaction with your business.
By observing people in action and talking to management to drill down on specifics, we are able to build up the final picture needed to design effective content that works for you and your environment.
Then, it's time for the handover! At Natural, we don't get you addicted to our service. Instead, we do a proper management handover session so that you know how to manage the changes internally and it becomes part of your culture.
We ensure you are empowered to support your growth and make you a more commercially led organisation. This session will put you in a position where you are monitoring, and increasing your activity while driving growth.
With Natural you're not just buying training – you are buying results. Your people are the heroes of the training, the centre of it all. They are not being asked to change who they are, just to fine-tune their natural brilliance and begin a journey that will lead them to new levels of success.
Contact us via the form on the right or call to discuss your brief with one of our specialist training consultants.
For a free whitepaper on creating a phenomenal customer-focused commercial culture within your organisation, click below: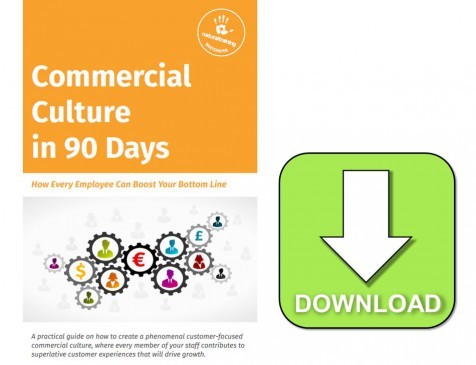 If you're interested in a Pre Sales Training Programme then give us a call on 0207 043 1582 or fill in this short form and we'll call you.